BLOG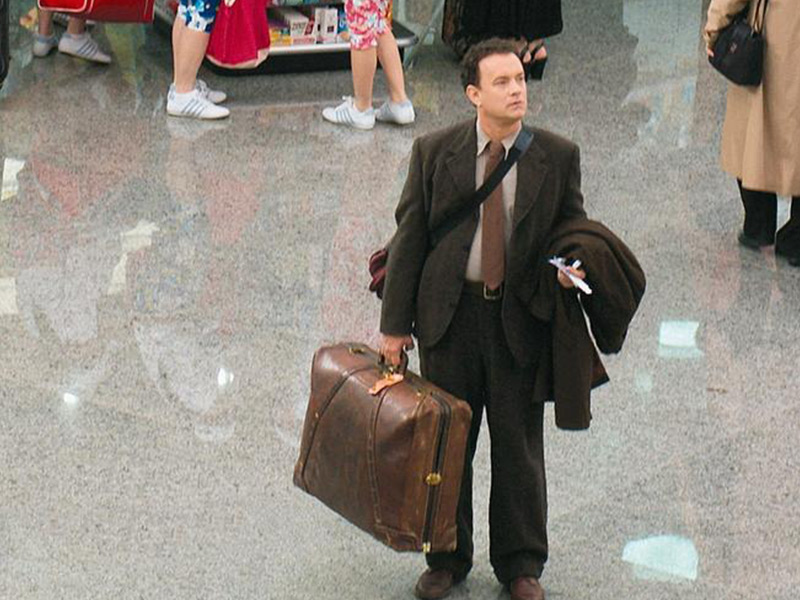 Travel Trends
How Would The Movie "The Terminal" Have Been Different If Viktor Had Airport Assistance?
The movie "The Terminal" is a heartwarming story of a man named Viktor Navorski, who finds himself stuck in JFK airport after his country undergoes a coup, leaving him with no valid passport or visa to enter the United States. Without access to the outside world, he must survive in the airport while navigating the complex bureaucracy of immigration and customs.
But what if Viktor had access to meet and greet services during his stay at the airport? Would his experience have been different?
If Viktor had access to meet and greet services, his experience at JFK airport would have been drastically different. First and foremost, he would have had a personal airport assistant who could have helped him navigate the complex airport, find food and shelter, and handle his luggage. This would have made his initial arrival much smoother, eliminating the need for him to drag his heavy suitcase around the airport and sleep on uncomfortable chairs.
With an assistant by his side, Viktor would have been able to communicate with airport officials more easily, as his assistant could have acted as a translator. This would have made it easier for him to explain his situation and potentially resolve his immigration issues faster.
Furthermore, with fast-track immigration and security clearance, Viktor would have been able to leave the airport and explore the city of New York while he waited for his immigration issues to be resolved. This would have provided him with some much-needed entertainment and could have given him a sense of normalcy during a trying time. While the movie wouldn't have been as dramatic, it would have been interesting to see how his story would have unfolded with the help of these services.
Published on: 19/Sep/2020
Travel Tips
Travel easy with Singapore Meet and Greet Assistance services
Navigating through Changi Airport, Singapore's largest and busiest airport, can be a daunting experience for travelers. With four terminals and over 68 million passengers annually, Changi Airport can be overwhelming, especially for first-time travelers.
Published on: 19/Mar/2023
Travel Tips
Beat the JFK Airport queues with Fast Track services
Navigating John F. Kennedy International Airport (JFK) can be a daunting experience for any traveler, with the airport serving over 60 million passengers annually.
Published on: 19/Mar/2023
How To Book Airport Assistance Services:
Service Booking Form: https://www.airportassist.com/book-service
service@airportassist.com
Liked the article? We would love to know your comments/feedback.
Drop in a message, in the comments box below or feel free to get in touch with us at service@airportassist.com.