BLOG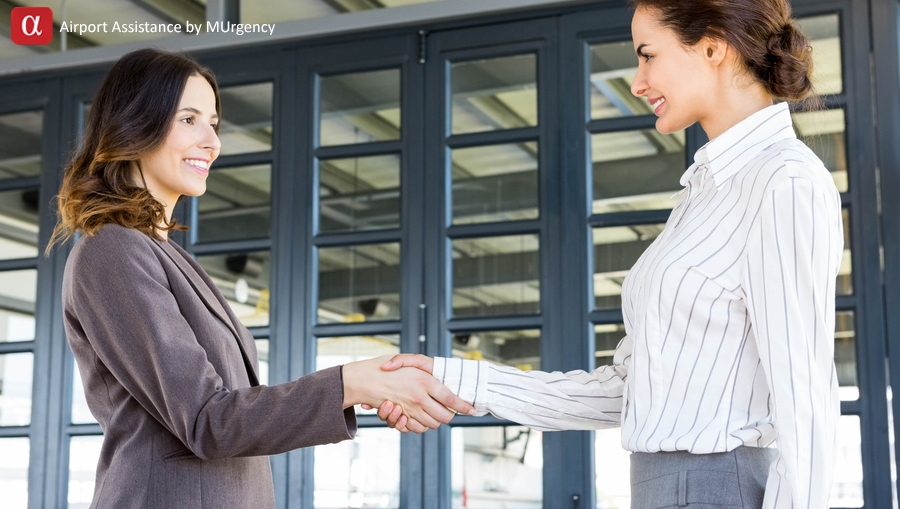 Travel Money
4 Reasons Meet & Greet Ease Air Travel Hassle At Dubai Airport
The Dubai Airport is one of the busiest airports in the world serving tourists, transit passengers, and locals. The expanse of the airport is overwhelming and you are caught-up with the rush of air travelers. These factors are stressful for air travel, especially passengers on long haul flights. The best way to travel at the Dubai International Airport is with the meet and greet service.
The airport caters 90 airlines flying to more than 240 destinations around the globe. In 2016, Dubai served a whopping 83.6 million passengers. This magnitude of people leads to long lines at immigration or you can get lost in the crowd. You need all the help to navigate swiftly in and out the airport without popping a nerve.
You can travel like a VIP at the Dubai airport, enjoy a comfortable and stress free passage. Even your visitor will have no qualms or worries traveling at this busy airport with this one end-to-end service. Meet and assist or greet is a complete airport assistance service. Here's why you should book meet and greet service at the Dubai airport.
1) What Is Meet & Greet Airport Service?
Meet & greet or assist is a customized service that expedites your passage through the Dubai airport. A representative will meet you at the curb or at arrival and guide you through all the procedures at the airport. Take advantage of assistance and tailor it to your needs. He or she will usher you to the lounge, duty free, play area (if you are traveling with children), or escort you to some of the best restaurants at the airport. Enjoy the benefit of seamless passage through security checkpoints and immigration.
2) Expanse Of The Dubai Airport
According to Dubai Airport website, the 'total built up area of DXB is 2,122,474sqm.' It is a large airport, definitely, and traversing it is tiring. With the meet and assist service, the representative can arrange for cart transportation or usher you to various facilities available at the airport. Knowing the Dubai airport inside out is a big advantage that is what meet and greet is the perfect way to pass through.
3) Who Should Book Meet & Assist?
Everyone can book this service. It is ideal for first timers, elderly, mom traveling with kids, non-English speakers, VIPs, sports personalities, unaccompanied minors, passengers with disabilities, and business executives.
4) Why You Should Book Meet & Greet?
Traveling through a busy airport is tiring—mentally and physically. The meet and assist service will take care of all your needs. Simply follow the representative to the final destination and guaranteed a comfortable, smooth, relaxing, and quick passage at the airport.
There's an easy way to book the meet & greet service for Dubai International Airport. Airport Assistance by MUrgency offers a hassle free booking. Click and enter the details, and book the service. Travel like you never traveled before.
Liked the article? We would love to know your comments/feedback. Drop in a message, in the comments box below or feel free to get in touch with us at MUAirportAssist@MUrgency.com.
Published on: 19/Sep/2020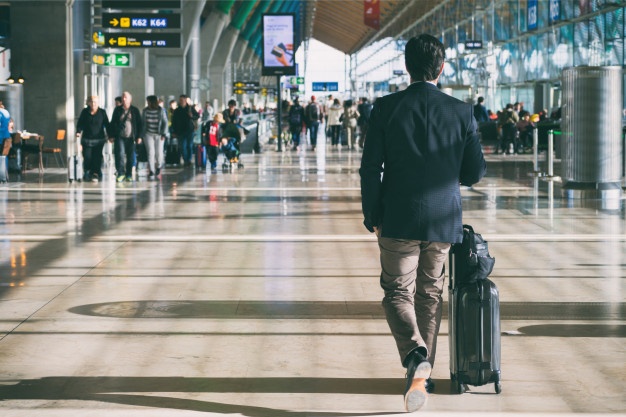 Travel Tips
6 Services You Need At Doha Airport Like Fast Track, Meet & Assist, & More
Qatar is throwing the biggest, flashiest show at Doha from the 20-25 February 2019. It is set to host the finest in technology and innovation in the field of pearl, jewelry, and watches.
Published on: 27/Oct/2021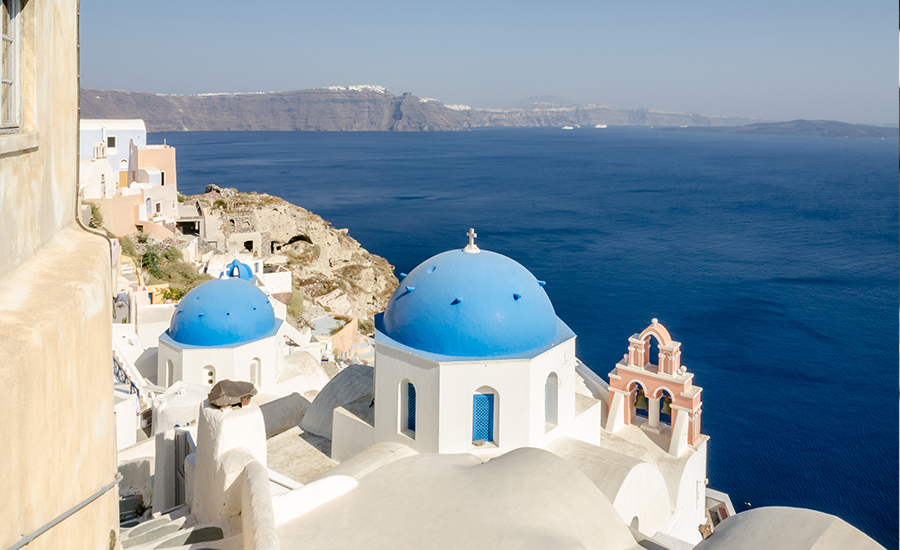 Travel Tips
Make your journey comfortable with Athens Airport Assistance
Athens International Airport Eleftherios Venizelos is the largest air terminal located in Greece which serves the region of Attica and the city of Athens. It started to operate on 28th March 2001 and is regarded as one of the main centers for Aegean Airlines and several other Greek airlines.
Published on: 16/Oct/2021
How To Book Airport Assistance Services:
Service Booking Form: https://www.airportassist.com/book-service
service@airportassist.com
Liked the article? We would love to know your comments/feedback.
Drop in a message, in the comments box below or feel free to get in touch with us at service@airportassist.com.