BLOG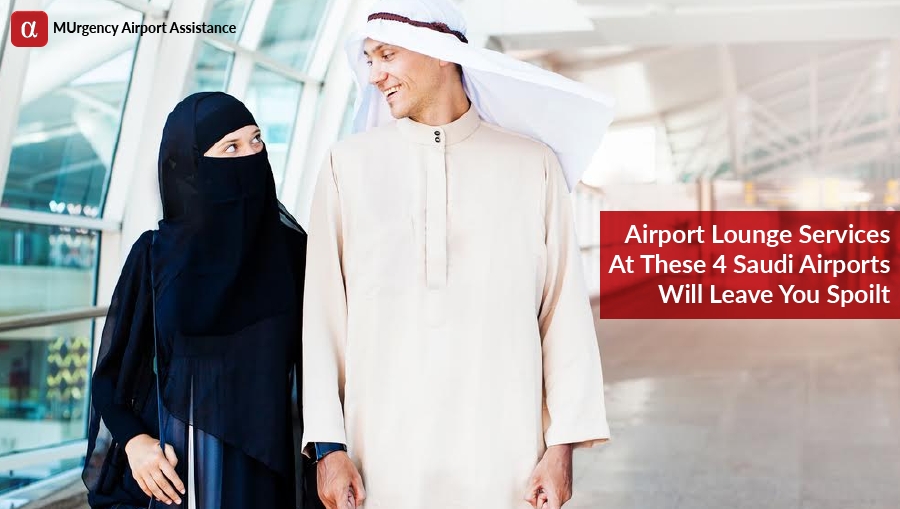 Travel Tips
Airport Lounge Services At These 4 Saudi Airports Will Leave You Spoilt
Saudi airports are gradually becoming the destination for layovers or transits. No doubt the various airports hosts millions of pilgrims every year, but they are joining the league of other Gulf nations to become the hub for flights heading to Asia. Saudi airports are sprucing up to reflect the wealth and hospitality of the country and offer passengers luxury services to unwind during transit.


When flying through Saudi access these rejuvenating airport assistance services available at four Saudi airport terminals.
Jeddah Airport: The airport is into major over haul with new facilities and also a brand new extravagant Business Class Lounge—the Plaza Premium Lounge. Presently, Jeddah airport offers three lounges— Al-Fursan Golden Lounge and First Class Lounge. Al-Fursan Golden Lounge is open only to First and Business Class passengers and Alfursan Gold and Silver members. It offers buffet, shower facility, business center, relaxation area, and kids room.
Jeddah Airport Tip: If you are an economy class traveler and need a comfortable place to rest, you can buy a pass for the First Class Lounge.
Dammam Airport: The city is synonymous with Saudi oil industry and the hub for administrative and political dignitaries. The Dammam airport occupies large expanse of land making it the world's largest airport. The airport offers two lounges to relax—Al-Fursan Golden Lounge and First and Business Class lounge. The latter lounge is strictly limited to Saudi Airlines' exculsive passengers, while the Al-Fursan Golden Lounge caters to passengers from any airlines and class.

Dammam Airport Tip: MUrgency Airport Assistance will arrange for the pass, but for an ultra-premium experience, we suggests the newly opened Mezza Lounge (Plaza Premium Lounge).
Riyadh Airport: When your waiting for your flight at Riyadh, sit back and relax at the Al-Fursan Golden Lounges. For an extravagant treatment, get you passes for a premium experience at Welcome Lounge or the Plaza Premium Lounge. These lounges are open to travelers and cost around $32-38.
Riyadh Airport Tip: When at the Riyadh airport, do check out the marvelous and majestic mosque. The mosque is embellished with Islamic architecture and can accommodate 5000 worshippers.
Madinah Airport: This airport is a gateway for Haj and Umrah passengers and accommodates millions of passengers each year. People of all walks come to one place that includes aged passengers and people with disabilities and condition. We will assist you with medical aid and other facilities to get around the airport comfortably.
Madinah Airport Tip: The growing air traffic has revamped the airport, but with a twist. Madinah airport is well-known for its green, sustainable construction. It was also awarded Leadership in Energy and Environmental Design (LEED) Gold certification.
Require airport assistance when visiting one of the Saudi airports? MUrgency Airport Assistance is your friend to guide you through the process and ensure you have a stress-free time at the airport.
Published on: 20/Oct/2019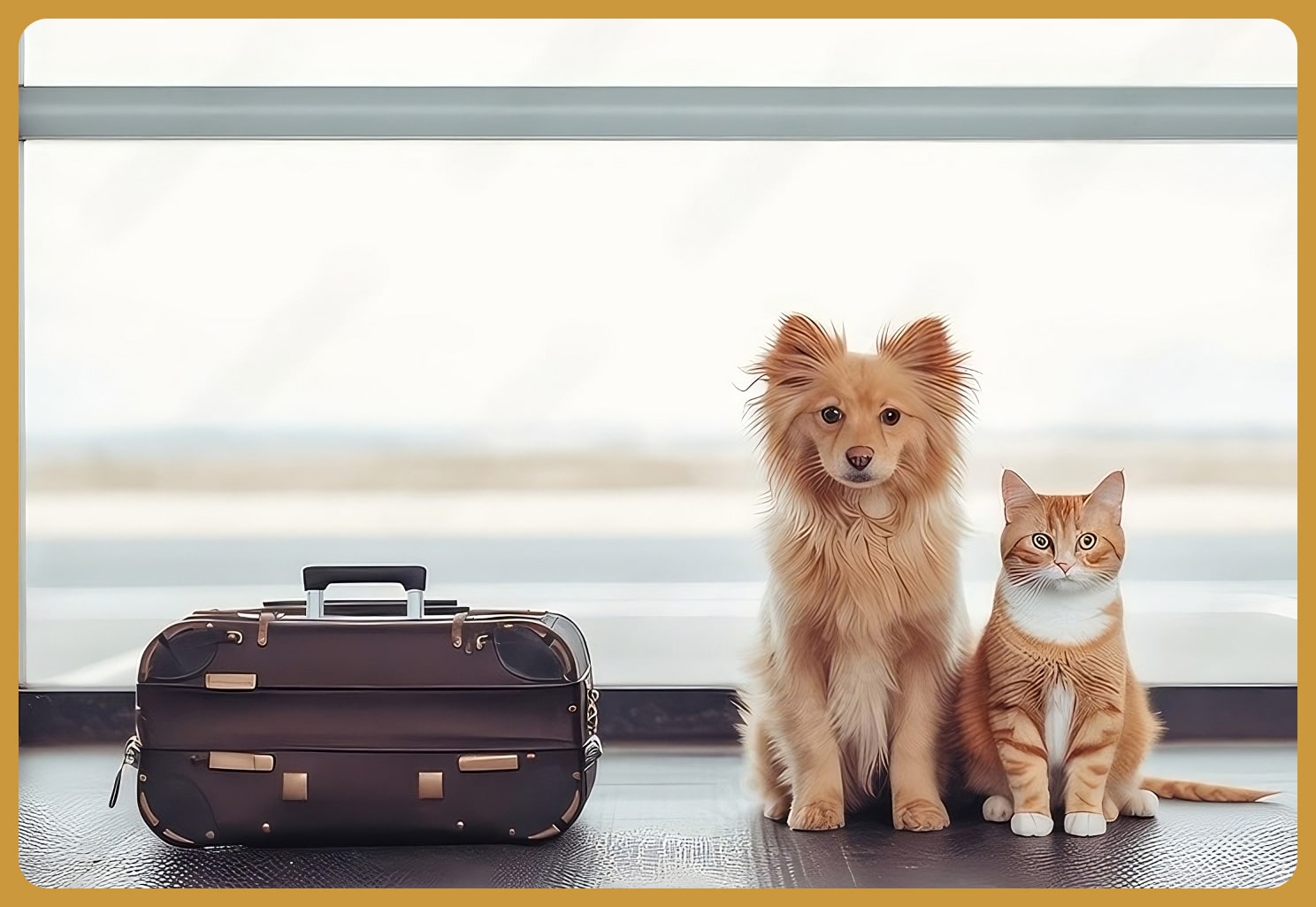 Travel Trends
Enhancing Pet Travel with Ease: AirportAssist.com's Comprehensive Services
Traveling with pets requires meticulous planning and care, especially within the complex environment of an airport. Fortunately, AirportAssist.
Published on: 20/Sep/2023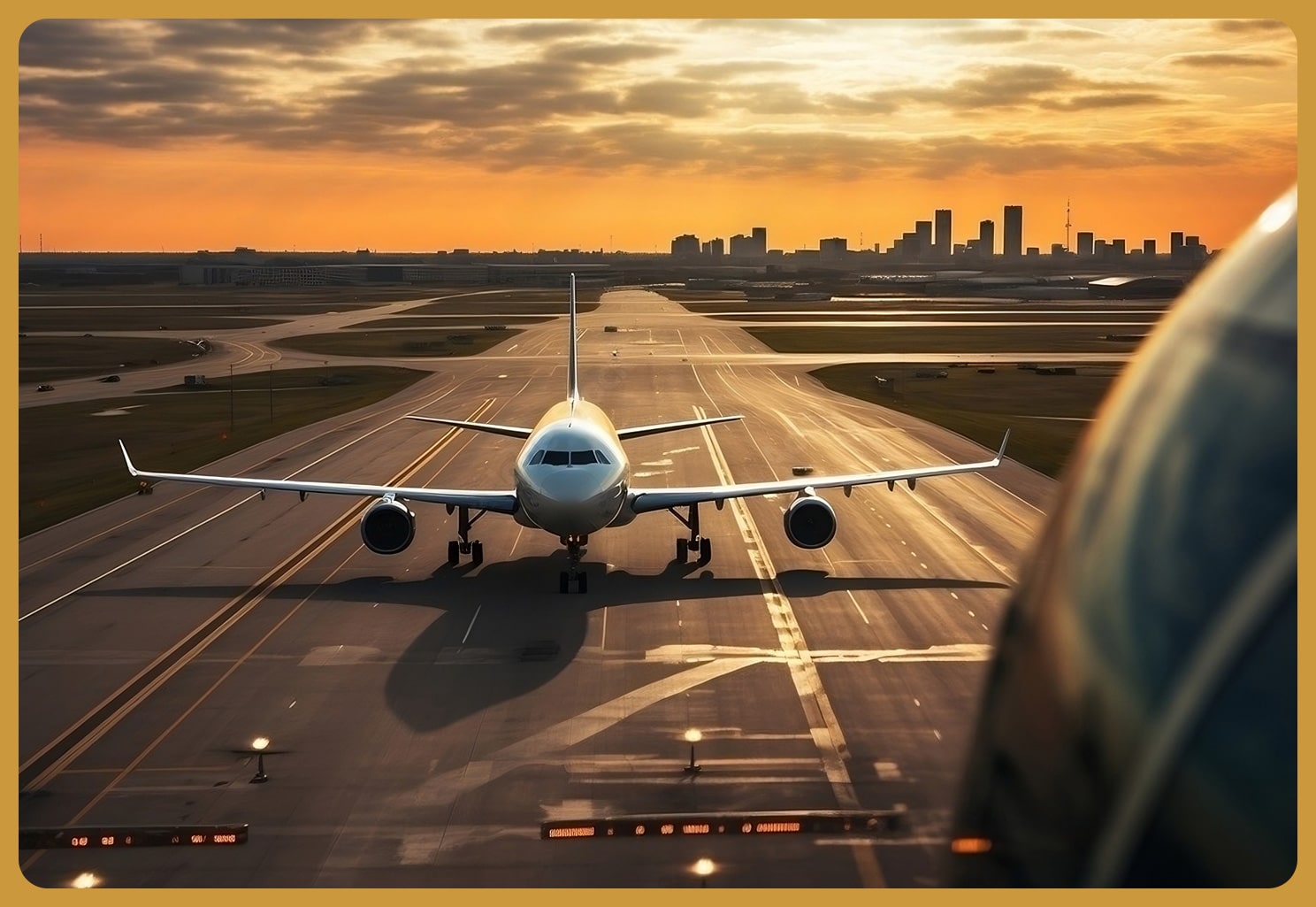 Travel Trends
Experience Luxury and Comfort with These Top Airlines through AirportAssist.com
Dreaming of a travel experience that's not just a journey, but a statement of luxury? Look no further. We've scoured the skies to present you with a selection of airlines that redefine opulence in the aviation world.
Published on: 15/Sep/2023
How To Book Airport Assistance Services:
Service Booking Form: https://www.airportassist.com/book-service
service@airportassist.com
Liked the article? We would love to know your comments/feedback.
Drop in a message, in the comments box below or feel free to get in touch with us at service@airportassist.com.