BLOG

Travel Money
Our New Product, Murgency Medicalcare Will Change The Way People Travel For Health
Have you ever thought of travelling to a new country away from your home to get better quality medical treatment, a specialized wellness treatment, or rehabilitation at a cheaper price? Have you considered getting combining your medical treatment with the opportunity to explore a new country?
It is time consuming to plan the travel. It is difficult to find the best doctors, specialists and wellness centers with the limited information available online. You need to coordinate with multiple agencies for your visa, travel, and stay. You may not be familiar with the language in this country. And there is no one to reach out to, if you need help while you are there.
MUrgency is looking to fix these problems that plague medical tourism today. We are making it Fast, Easy, and Reliable for you to go to any country in the world, to avail the best medical care abroad.
Shaffi Mather, Founder of MUrgency, says, "We believe every individual has a right to quality medical care for leading a quality life. Hence, we want to create an ecosystem where patients can access medical care across the globe with the same convenience and comfort of being at home with family. Establishing the MUrgency Medical Care network across 195 countries to provide end-to-end medical care and travel assistance in your medical care journey is our first step towards realizing this goal".
MUrgency MedicalCare is essentially a concierge service that will provide end –to-end medical and travel assistance to take care of everything you need, from planning your travel to getting treatment to facilitating your journey back home.
Our services include

· Obtaining quotes from doctors for required medical treatment or from wellness centers,

· Pre-treatment consultation with doctor,

· Medical visa assistance,

· Travel and accommodation arrangements at the destination,

· Airport assistance,

· A Medical Care Buddy to assist you through-out your medical treatment process,

· Interpreter if required,

· Currency exchange services,

· Post treatment follow up,

· Local sight-seeing at the destination.
Our Vision
To Create the World's Largest Medical Concierge Network, spanning 195 countries, to take care of your needs when you travel abroad for medical care.
Our motto
We Care for You Like Family.
We know that it is important for you to have a stress free journey, in order to recover, recuperate well. With MUrgency, you will find the treatment you are seeking and travel comfortably.
To know more, write to us at mumedicalcare@murgency.com
Follow us on social media
Published on: 19/Sep/2020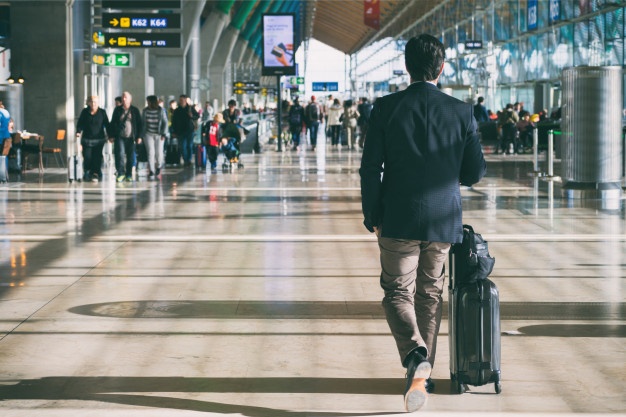 Travel Tips
6 Services You Need At Doha Airport Like Fast Track, Meet & Assist, & More
Qatar is throwing the biggest, flashiest show at Doha from the 20-25 February 2019. It is set to host the finest in technology and innovation in the field of pearl, jewelry, and watches.
Published on: 27/Oct/2021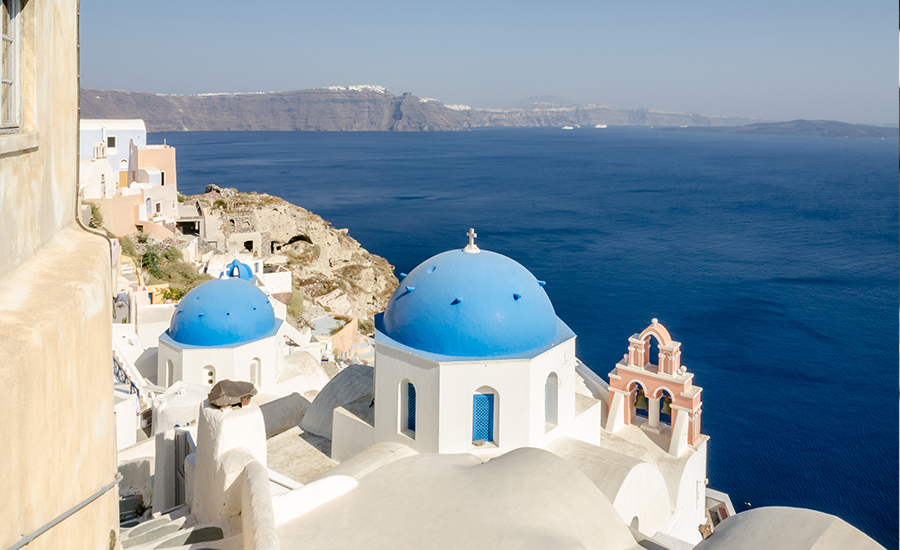 Travel Tips
Make your journey comfortable with Athens Airport Assistance
Athens International Airport Eleftherios Venizelos is the largest air terminal located in Greece which serves the region of Attica and the city of Athens. It started to operate on 28th March 2001 and is regarded as one of the main centers for Aegean Airlines and several other Greek airlines.
Published on: 16/Oct/2021
How To Book Airport Assistance Services:
Service Booking Form: https://www.airportassist.com/book-service
service@airportassist.com
Liked the article? We would love to know your comments/feedback.
Drop in a message, in the comments box below or feel free to get in touch with us at service@airportassist.com.