BLOG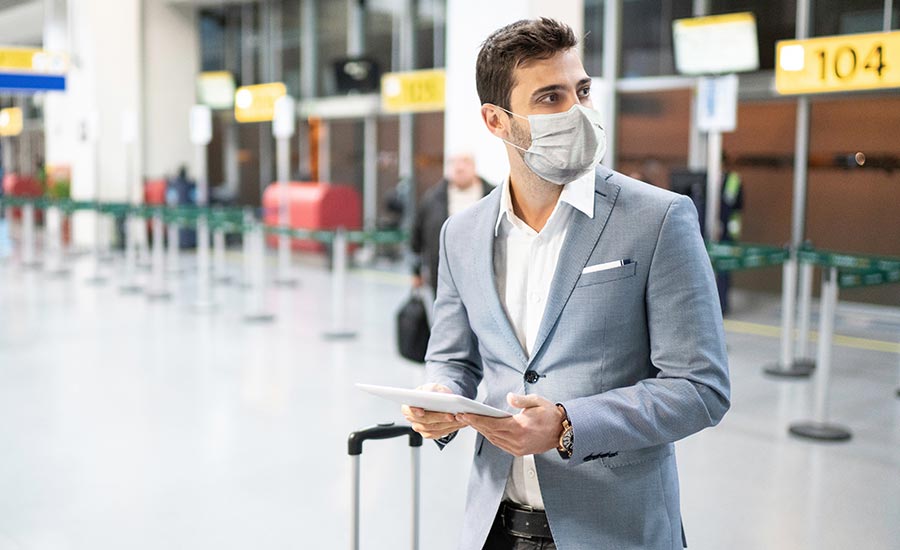 Travel Trends
Business Travel & Airport Experience in 2021
2020 is coming to an end and along with it hopefully, the worst pandemic that modern times have ever witnessed. No other industry has suffered more than the travel industry especially the airline business. But travel industry has a history of bouncing back.
The business travel industry is thick-skinned. Previous crises have shown demand drops sharply but over a very limited period. In fact, during the last 20 years, business travel has experienced only two years without growth, both resulting from one-off events (the 9/11 attacks and the subprime crisis). Since 2000, the global business travel market has grown faster than the world economy. Any dips have had exceptionally short recovery times compared to other sectors.
That being said, 2021 will usher in the era of responsible travel. Businesses, airports & governments will raise the bar on health precautions. That being said, on an employee level, companies are expected to focus more on their security & airport assistance takes forefront in this matter.
Airport Assistance services will play a pivotal role in ensuring minimum contact with other personnel so a service that was predominantly considered for comfort is going to become an essential service for business travellers in the coming year.
Here are some of the airport assistance services that might be in top demand in 2021:
1) Meet & Assist: Be it first time traveller or regular visitors, everyone can avail the meet & assist service across 626+ airports in the world. The agent will meet and greet you on arrival and escort you through the airport procedures and assist you with any requirements. The Meet & Assist is great service as it allows you to customise the service to meet your needs.
2) Priority Service: One thing you can expect at any popular airport is lengthy lines at various airport procedures. However, fast track is the service to get beat these lines and it is perfect for passengers who are in a hurry. Well, it is a waste of time. Fast track service guarantees you complete all the procedures with few minutes.
3) Limousine Transfer: If the city is new to the visitor, one can't depend public transport or unverified cabs that can leave them stranded. Airport Assist by MUrgency take the service beyond the airport and ensures the traveller reaches the destination in comfort & safety with the limousine service. It is a pick up and drop service that promises comfort, stress free, and best way to get to and from the airport.
4) End-to-End VIP Service: This service encompasses all that you need from your doorstep to the airport and vice versa. It is the epitome of luxury, privacy and comfort. The service ensures you are treatment with utmost care, respect, and luxuries. From the doorstep to your seat, you will be treated like royalty. This service includes limousine pick up & drop, personal concierge, fast track, lounge access, porter, and private channel for your transfer.
These airport services are open to all passengers too, which includes elderly, families, and friends. Chinese airports are expanding rapidly and to meet the need of the surge of airlines the authorities are offering services to ease the stress of traveling.
In case you want to make your airport journey safe, feel free to get in touch with us.
How To Book Airport Assistance Services:
Service Booking Form: https://www.murgencyairportassistance.com/service
Email Us: MUAirportAssist@MUrgency.com
WhatsApp: +1 650 308 9964
Call: +971 50 462 7611
Liked the article? We would love to know your comments/feedback. Drop in a message, in the comments box below or feel free to get in touch with us at MUAirportAssist@MUrgency.com.
Published on: 19/Sep/2020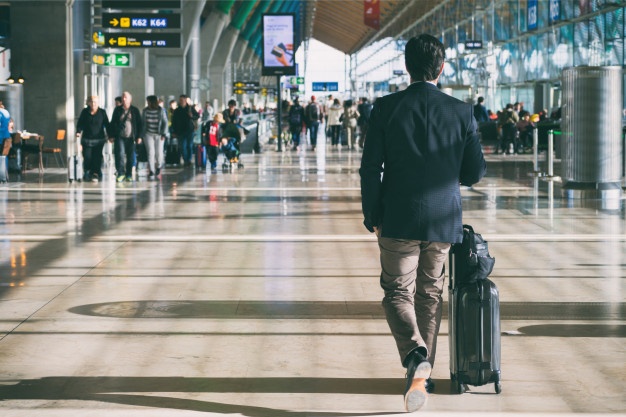 Travel Tips
6 Services You Need At Doha Airport Like Fast Track, Meet & Assist, & More
Qatar is throwing the biggest, flashiest show at Doha from the 20-25 February 2019. It is set to host the finest in technology and innovation in the field of pearl, jewelry, and watches.
Published on: 27/Oct/2021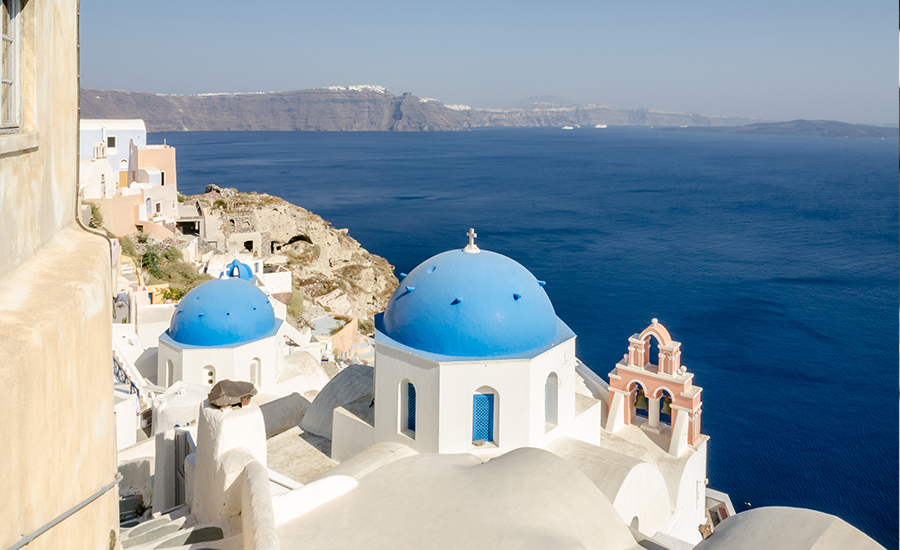 Travel Tips
Make your journey comfortable with Athens Airport Assistance
Athens International Airport Eleftherios Venizelos is the largest air terminal located in Greece which serves the region of Attica and the city of Athens. It started to operate on 28th March 2001 and is regarded as one of the main centers for Aegean Airlines and several other Greek airlines.
Published on: 16/Oct/2021
How To Book Airport Assistance Services:
Service Booking Form: https://www.airportassist.com/book-service
service@airportassist.com
Liked the article? We would love to know your comments/feedback.
Drop in a message, in the comments box below or feel free to get in touch with us at service@airportassist.com.