BLOG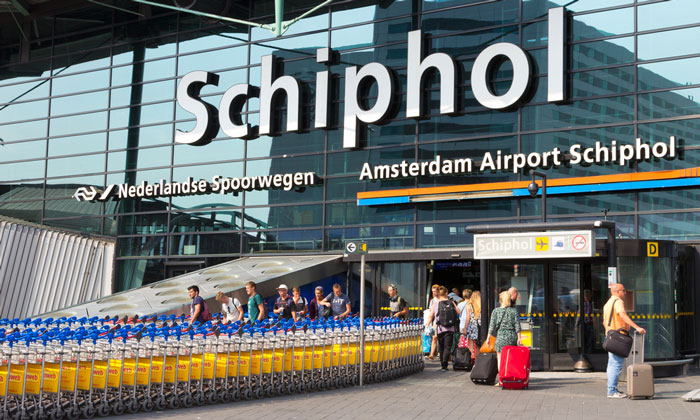 Travel Trends
Airport Assistance services at Schiphol Airport
Introduction
With 71.1 million passengers per year and 350 destinations worldwide, Schiphol Airport is one of the largest airports in Europe. With Airport Assistance services by Airport Assist, you can explore this man-made phenomena as we take care of your airport procedures. You'll find a shopping mile, a casino, spas, several restaurants and even a museum. The 'Airport City' is located around Schiphol Airport, where around 500 businesses have set up shop, offering over 65,000 jobs.
Schiphol Airport is one of the busiest airports in Europe, so it's important to have airport assistance services that can help you with your travel needs.
Here are some of the services available at Schiphol Airport:
Meet and Greet
Meet and Greet is a service offered by the airport to travelers who have booked a flight with a participating airline. The service can be used at Schiphol Airport, in addition to Amsterdam and Rotterdam airports.
The meet and greet service provides you with up to four hours of free parking while you wait for your flight, as well as two hours of free public transport within Amsterdam (only if you're staying overnight). You'll also get priority check-in, baggage handling and boarding passes for all flights departing from or arriving at Schiphol.
Fast Track
Fast Track is a service that allows you to pass through the airport security check faster, without having to queue.
You can use Fast Track if you have a valid boarding pass for a flight departing from Schiphol Airport.
Checkin
Being a busy airport, you can expect a long queue at checkin counters. Schiphol Airport offers a number of options for checkin. All flights departing from Schiphol are required to have an agent present at the airport when you arrive, who will assist with checking in and getting your bags on the plane. If running out of time, one can also complete the checkin procedure by the use one of self-service kiosks! however, if you'd like someone there helping out—and especially if it's a busy day or night—we recommend using one of our staff members instead.
Baggage
Check your bag. Schiphol Airport has two baggage handling areas: a modern and spacious hall to the left of the terminal, where most international flights arrive; and a more traditional one to the right of the terminal. Either area will have a check-in desk for checking in luggage. The cost varies depending on which country you're flying from (and what baggage weight category it is), but it's usually between €15 and €25 per item. You can also pay by card at this time or collect up to four pieces of cabin luggage at Schiphoek's carousel area during normal operations (though this isn't possible on some flights).
Conclusion
In conclusion, Airport Assist has a wide range of services at Schiphol Airport to help you get through your travel experience efficiently and comfortably. We hope that this blog post has been helpful in educating you on what each service entails and how they can benefit your trip!
The world of travel has changed since the arrival of airport assistance services & now you can experience it too. To avail these services across 1126+ airports 24/7, all you need to do is write to us at service@AirportAssist.com & we will get in touch with you at the earliest.
Published on: 12/Dec/2022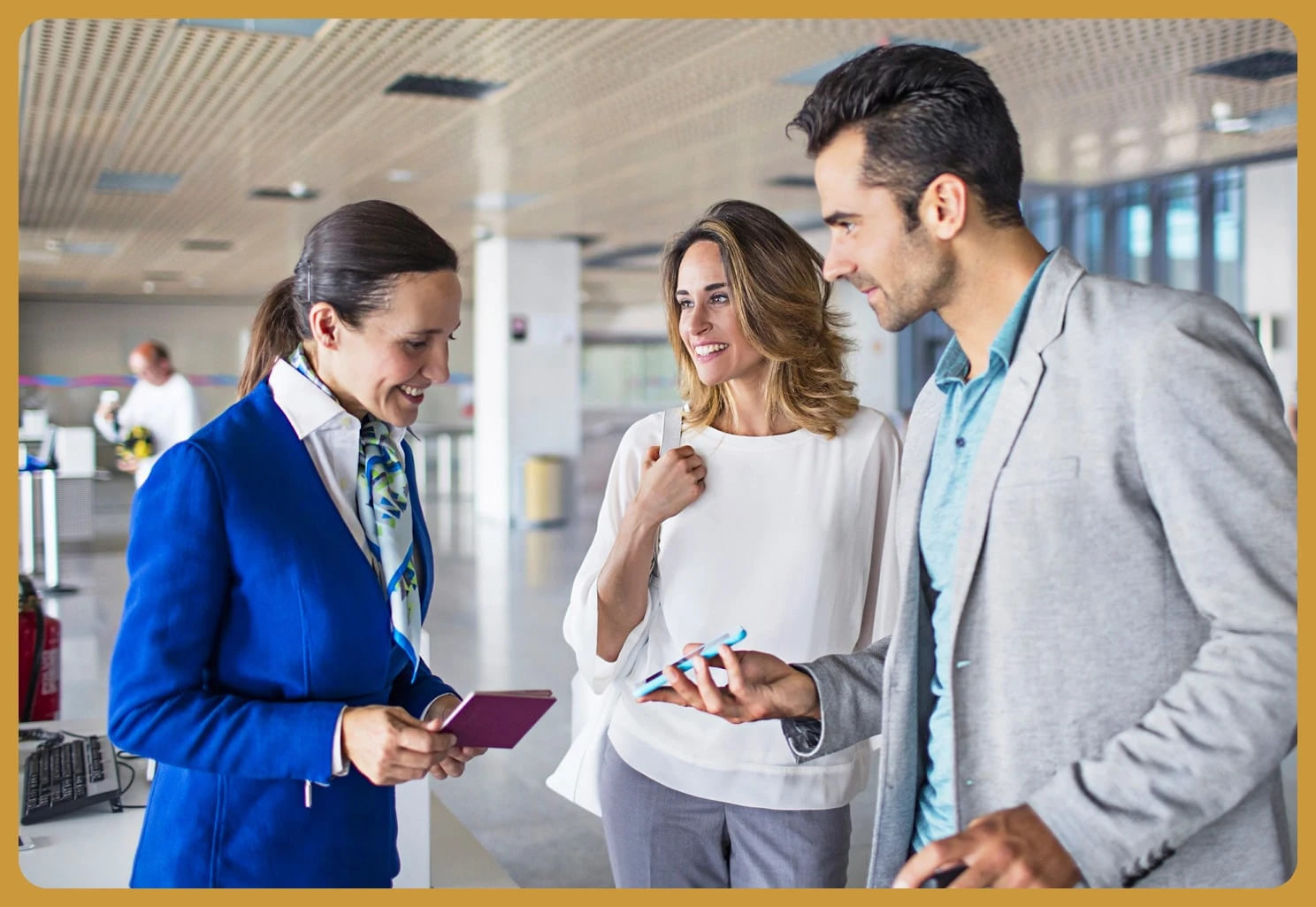 Travel Trends
Navigating the Skies: A Stress-Free Journey with AirportAssist.com
Embarking on a journey by air can be both exciting and stressful. Airports are often bustling with activity, presenting challenges like long queues, confusing layouts, and language barriers.
Published on: 27/Nov/2023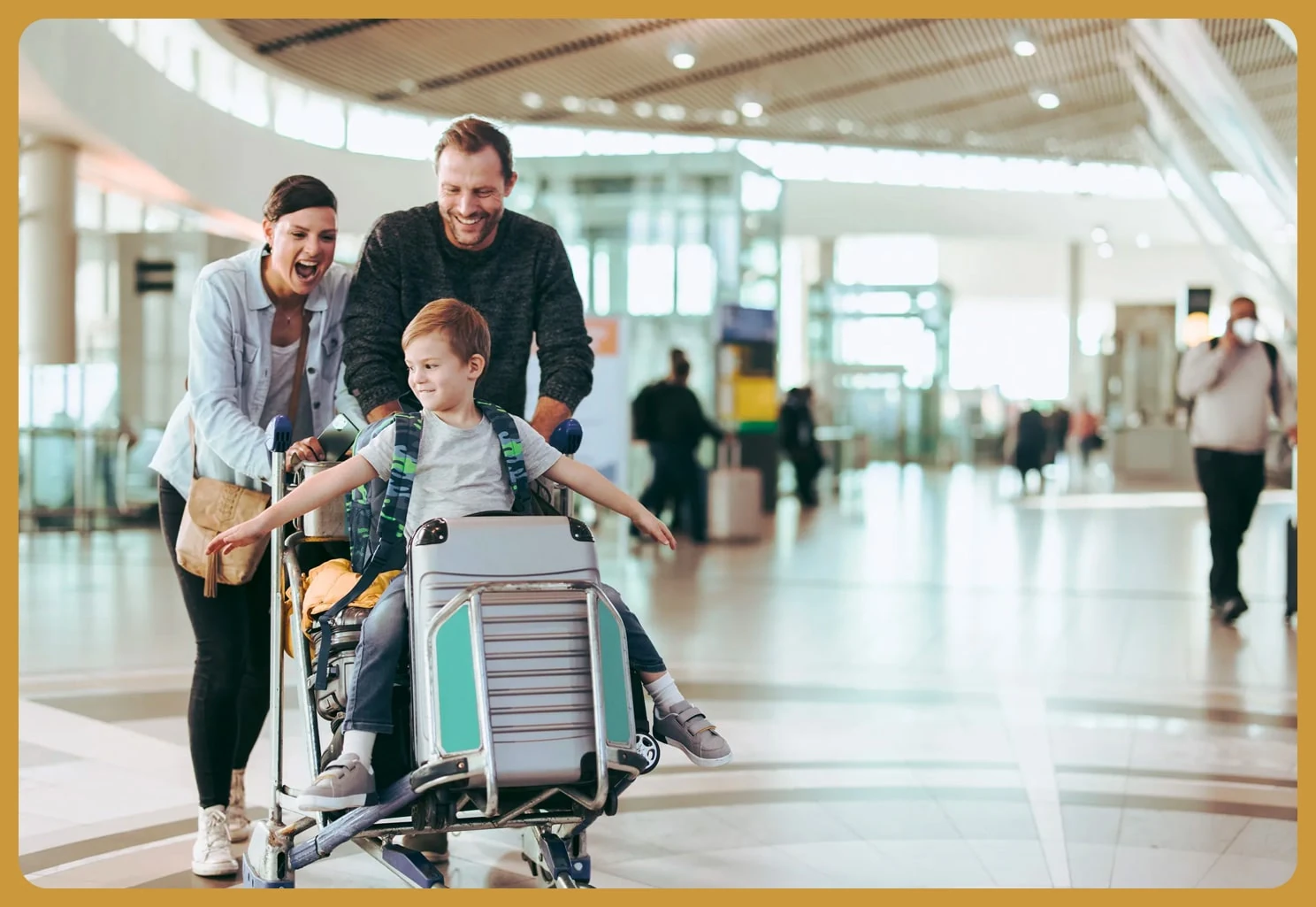 Travel Trends
Thanksgiving Harmony: A Seamless Journey to Loved Ones with AirportAssist.com
As the season of gratitude approaches, Thanksgiving beckons us to the warmth of family and friends. Amidst the joy of reunion, the journey to your loved ones can be marred by the challenges of travel.
Published on: 23/Nov/2023
How To Book Airport Assistance Services:
Service Booking Form: https://www.airportassist.com/book-service
service@airportassist.com
Liked the article? We would love to know your comments/feedback.
Drop in a message, in the comments box below or feel free to get in touch with us at service@airportassist.com.