BLOG

Travel Money
Thailand-the Best Destination For Ivf
Blue skies, clear water, gorgeous beaches, and amazing temples and palaces dot Thailand. It is a definitely a tourist destination, but it is also a hub for affordable and quality IVF treatment. Let's take a look at why you should head to Thailand for a holiday and IVF.
IVF is In Vitro Fertilization, where fertilization is manually done by combining an egg and sperm in a laboratory dish, and then transferring the embryo to the uterus, explains American Pregnancy.org. Couples with ovarian disorder, male infertility, genetic disorder, and damaged fallopian tubes cannot have a natural pregnancy — IVF is a great option for them.
Then there's the cost factor — American Pregnancy.org says that one cycle of IVF can cost up to $12,000-$17,000 and several insurance plans do not cover it. So, Thailand seems a viable choice for many couples as IVF treatment is half the cost or even one-third, depending on the treatment you choose. For eg., the additional cost is charged if you want to select the sex of the baby.
The IVF Centers in Thailand have world-class standards, internationally trained doctors, and state of the art technology, but at a fraction of the cost. The hospitals and clinics are fitted with the latest technology, the doctors are on top of the latest technology, and also offer other fertility treatments — Gamete intrafallopian transfer (GIFT) and Zygote intrafallopian transfer (ZIFT).
What can be more romantic than conceiving at a beautiful tropical destination. Thailand offers you an opportunity to become a parent as you relax and enjoy the amazing beaches. MUrgency MedicalCare is your point of contact to Thailand — we will set up the complete package. We will customize packages to suit your needs, arrange for accommodation, and take care of your travel plans.
Published on: 19/Sep/2020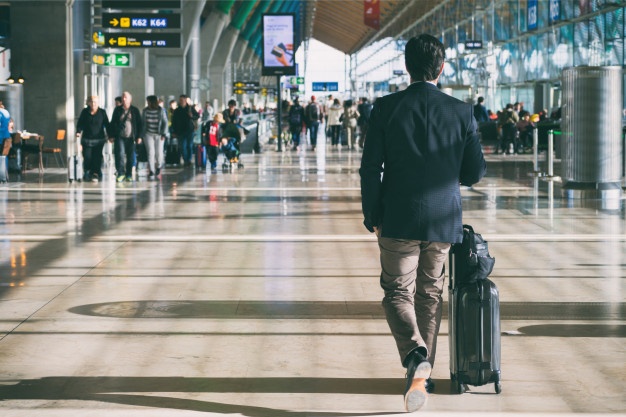 Travel Tips
6 Services You Need At Doha Airport Like Fast Track, Meet & Assist, & More
Qatar is throwing the biggest, flashiest show at Doha from the 20-25 February 2019. It is set to host the finest in technology and innovation in the field of pearl, jewelry, and watches.
Published on: 27/Oct/2021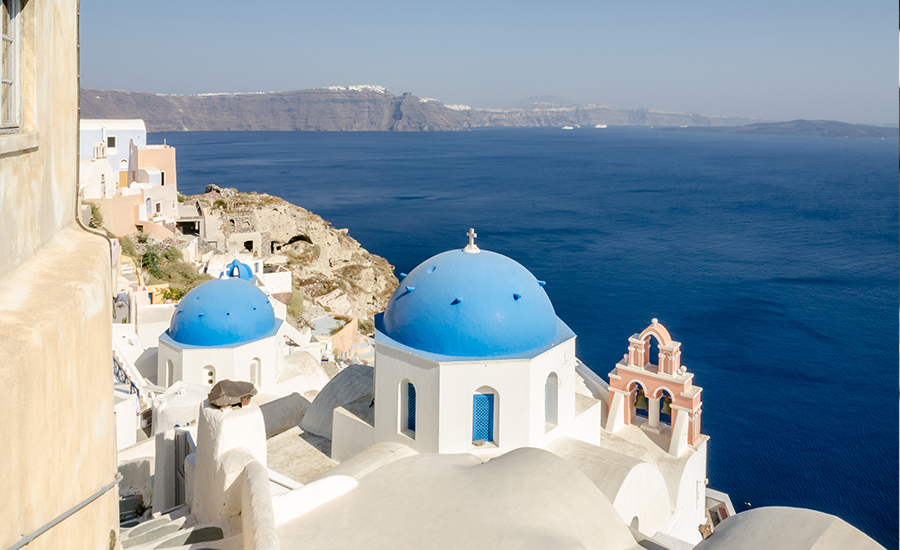 Travel Tips
Make your journey comfortable with Athens Airport Assistance
Athens International Airport Eleftherios Venizelos is the largest air terminal located in Greece which serves the region of Attica and the city of Athens. It started to operate on 28th March 2001 and is regarded as one of the main centers for Aegean Airlines and several other Greek airlines.
Published on: 16/Oct/2021
How To Book Airport Assistance Services:
Service Booking Form: https://www.airportassist.com/book-service
service@airportassist.com
Liked the article? We would love to know your comments/feedback.
Drop in a message, in the comments box below or feel free to get in touch with us at service@airportassist.com.