BLOG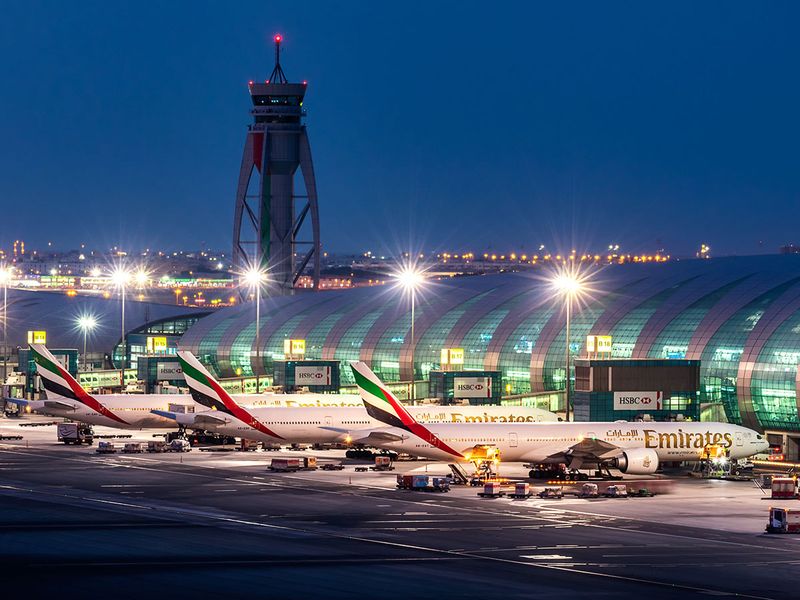 Travel Tips
Dubai International Airport: A Global Hub of Air Travel
Dubai International Airport is the primary international airport serving Dubai, the largest city in the United Arab Emirates (UAE). The airport is a key hub for air travel in the Middle East and a major hub for international connecting flights, serving over 90 million passengers annually from around the world. It is the world's busiest airport by international passenger traffic and the fourth busiest airport overall.
Dubai International Airport opened in 1960 and has since undergone numerous expansions and renovations to accommodate the growing number of passengers and flights. Today, the airport consists of three terminals, with Terminal 3 being the largest and dedicated to Emirates Airline, the national carrier of the UAE. The airport offers a wide range of facilities and services, including duty-free shopping, restaurants and cafes, lounges, prayer rooms, medical services, and more.
Navigating a busy airport like Dubai International can be a daunting task, especially if you are a first-time traveler or have limited mobility. That's where AirportAssist.com comes in – a leading provider of VIP airport assistance services.
AirportAssist.com offers a range of services designed to make your airport experience as seamless and stress-free as possible. Their team of professional airport assistants can help you with everything from baggage handling and check-in to security screening and immigration. They can also provide personalized concierge services, such as arranging ground transportation or booking a lounge.
At Dubai International Airport, AirportAssist.com's services can be especially helpful. The airport is known for its size and complexity, and navigating it can be a challenge, especially during peak travel times. With VIP airport assistance from AirportAssist.com, you can avoid the crowds and lines and receive personalized assistance every step of the way.
Benefits of VIP Airport Assistance at Dubai International Airport
Personalized assistance: With VIP airport assistance from AirportAssist.com, you will receive personalized assistance every step of the way. From the moment you arrive at the airport until the time you depart, an airport assistant will be there to help you with anything you need, whether it's navigating the airport, carrying your bags, or answering any questions you may have about your flight.
Expedited check-in and security: With VIP airport assistance from AirportAssist.com, you can enjoy expedited check-in and security screening. This meansyou can avoid the long queues and get to your gate faster, saving you valuable time and reducing stress.
Access to airport lounges: AirportAssist.com can also arrange access to airport lounges, where you can relax and unwind before your flight. Many lounges offer comfortable seating, complimentary food and drinks, Wi-Fi, and other amenities to make your pre-flight experience more enjoyable.
Assistance for passengers with limited mobility: For passengers with limited mobility or disabilities, navigating a large airport like Dubai International can be challenging. With VIP airport assistance from AirportAssist.com, you can have an airport assistant accompany you throughout the airport, providing assistance with mobility aids and helping you board and disembark from your flight.
Peace of mind: Traveling can be stressful, especially if you're navigating a busy airport on your own. With VIP airport assistance from AirportAssist.com, you can relax and enjoy your journey, knowing that you have a dedicated airport assistant to help you every step of the way.
In conclusion, Dubai International Airport is a bustling hub of international air travel, serving millions of passengers from around the world. Navigating such a busy airport can be challenging, but with VIP airport assistance from AirportAssist.com, you can make your airport experience more enjoyable and stress-free. Whether you're a first-time traveler or a frequent flyer, their personalized assistance and range of services can help you navigate the airport with ease and confidence.
Published on: 30/Mar/2023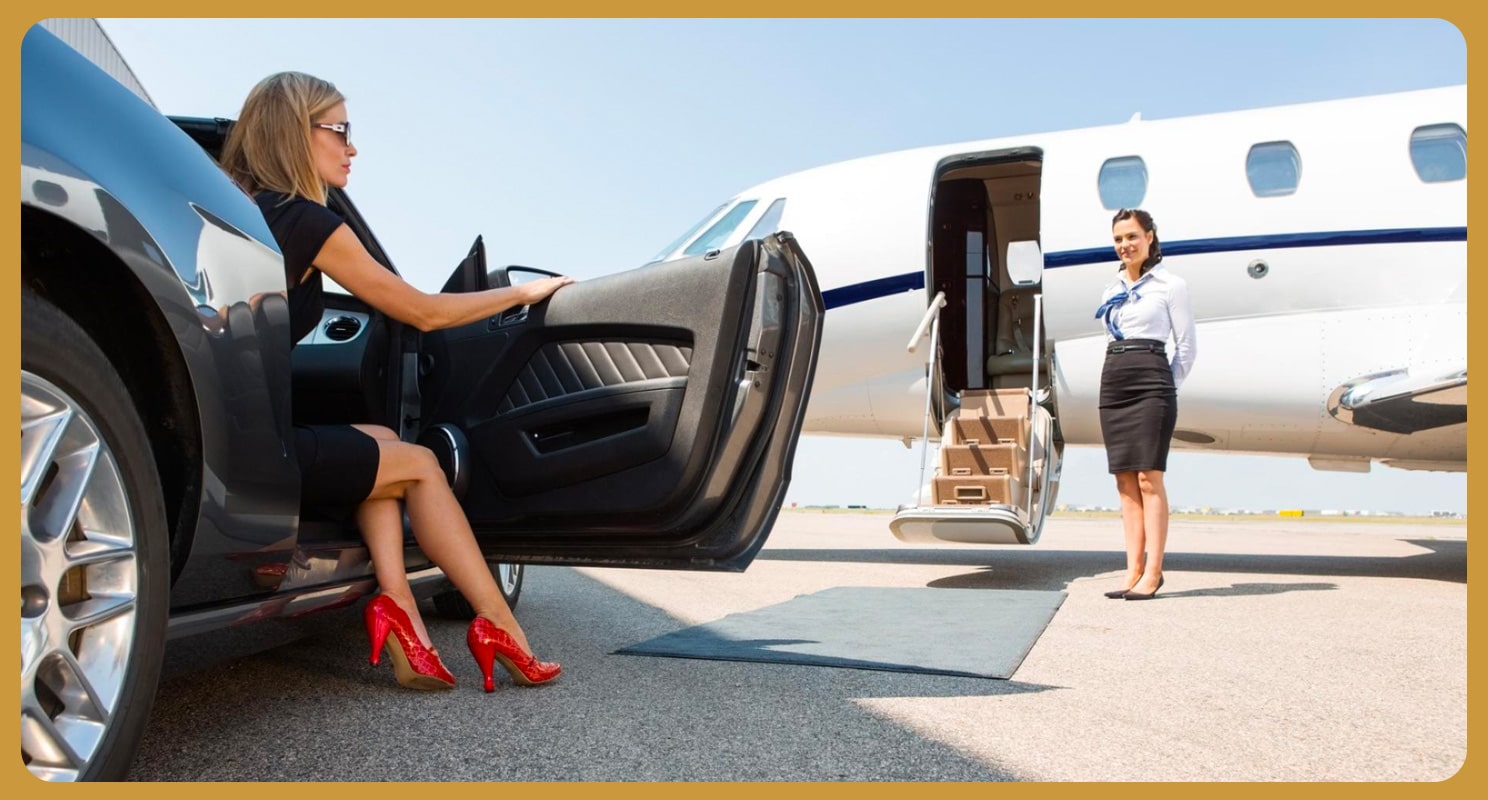 Travel Trends
Unrivaled Luxury Car Service: Explore the Diverse Range of Exquisite Vehicles with AirportAssist.com
AirportAssist. com takes luxury car services to unparalleled heights, offering an extensive range of premium vehicles that cater to the most discerning travelers.
Published on: 27/May/2023
Travel Trends
Summer holidays in Greece & the islands
Summer is just around the corner and Greece is a top destination for tourists looking to bask in the Mediterranean sun, explore ancient ruins, and indulge in delicious Mediterranean cuisine. However, navigating through Greece?s bustling airports can be overwhelming for many travelers, especially during the summer months when they are at their busiest.
Published on: 22/May/2023
How To Book Airport Assistance Services:
Service Booking Form: https://www.airportassist.com/book-service
service@airportassist.com
Liked the article? We would love to know your comments/feedback.
Drop in a message, in the comments box below or feel free to get in touch with us at service@airportassist.com.