BLOG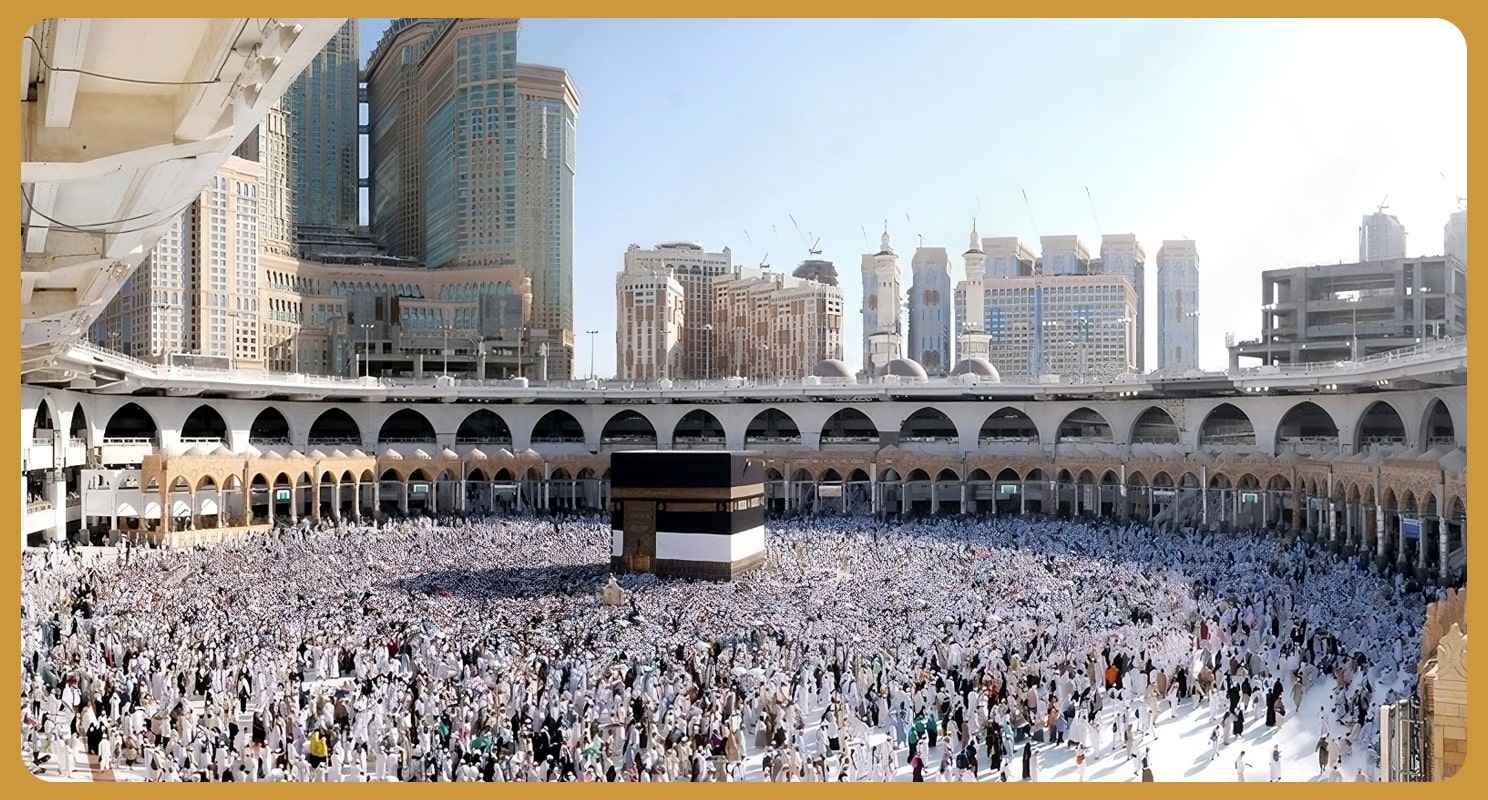 Travel Trends
Navigating the Makkah and Madina during Umrah Pilgrimage with AirportAssist's Fast Track Services in Jeddah (JED) and Madina (MED) Airports
Umrah is an important pilgrimage for Muslims from around the world. For Umrah pilgrimage, pilgrims from around the world will be making their way to the two holy cities of Makkah and Madina. With millions of pilgrims expected to arrive through Jeddah and Madina Airports to go to Makkah and Madina during Umrah pilgrimage, navigating through the busy airport can be a daunting experience. Thankfully, AirportAssist.com offers a range of fast track services in both Jeddah and Madina Airports to help make your journey within the airport smoother and stress-free.
Fast Track Arrival Service:
Upon arrival at Jeddah airport airport, our professional meet and greet team will be waiting for you at the gate to assist with all arrival formalities. With our fast track through passport control and porter service, you can avoid long queues and save valuable time. We will also escort you to your car, ensuring a seamless arrival experience. (Not available at Madina Airport)
Fast Track Departure Service:
As you prepare to depart from Jeddah airport, our fast track departure service offers a hassle-free experience. Our team will meet you at the curbside (where the car will drop you) and assist with luggage, before guiding you through the passport control formalities and security process. We will then escort you to the boarding gate, ensuring a smooth departure. (Not available at Madina Airport)
VIP Service:
VIP Services are available at both Jeddah and Madina Airports wherein you will be treated like a VIP on both arrival and departure at Jeddah Airport and Madina Airport with meet and greet, fast track, porter service and possibly even a luxury car drop off (only on specific request).
With the Jeddah and Madina Airports being a busy period always due to Umrah pilgrims, it is crucial to have a reliable and efficient service that will help you navigate the airport with ease. AirportAssist.com provides a range of services tailored to your specific needs, including wheelchair assistance, lounge access, and VIP services.
At AirportAssist.com, we pride ourselves on offering premium services that are flexible and personalized to your requirements. Our team of experts is available 24/7 to assist with any questions or concerns, ensuring that you have a stress-free journey.
To learn more about our services and how we can assist you in Jeddah and Madina Airports when you travel to Makkah and Madina for Umrah pilgrimage, visit https://www.airportassist.com/services. With AirportAssist.com, you can relax and enjoy your journey through the airports, knowing that our team is there to support you every step of the way.
Published on: 06/Jun/2023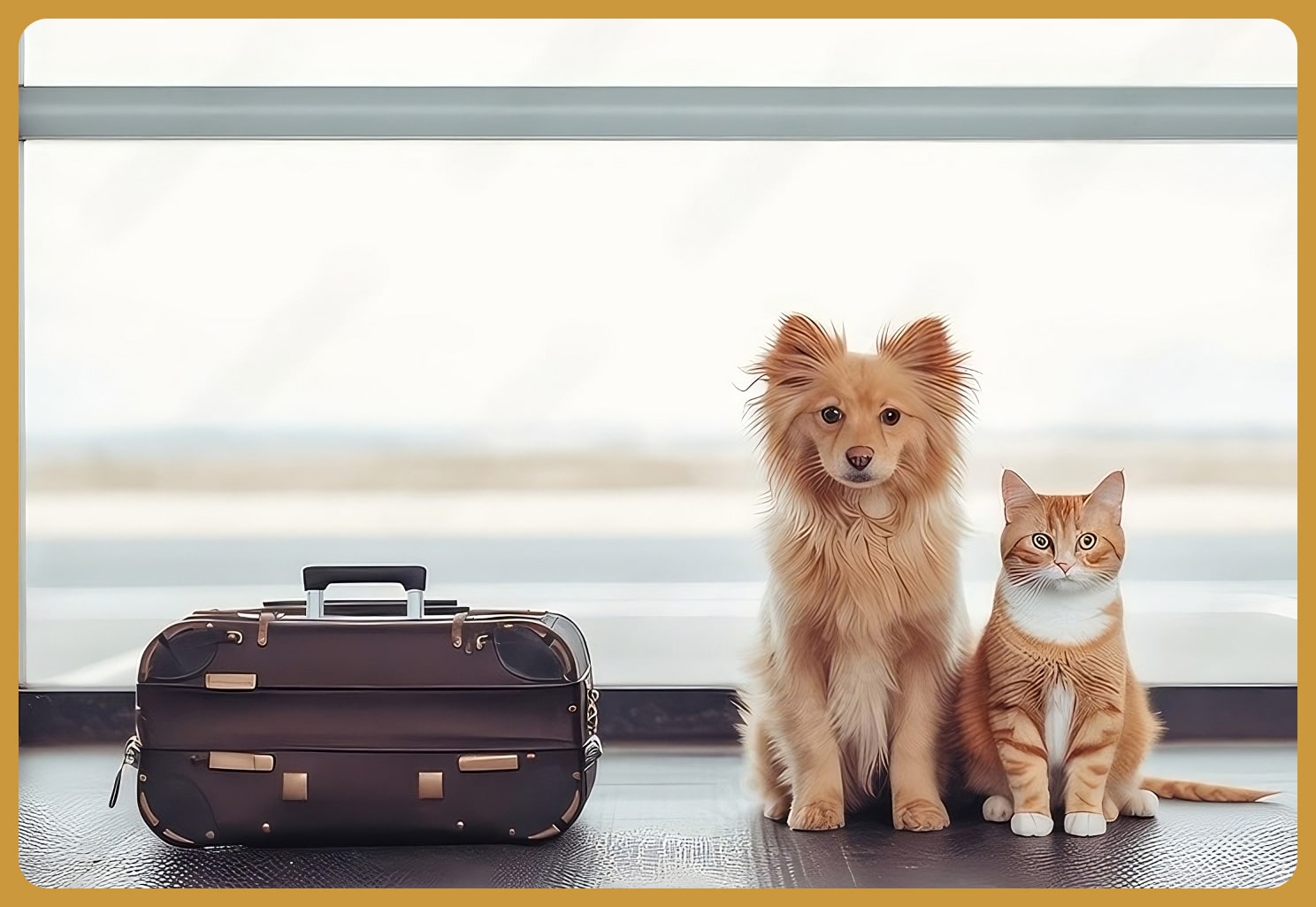 Travel Trends
Enhancing Pet Travel with Ease: AirportAssist.com's Comprehensive Services
Traveling with pets requires meticulous planning and care, especially within the complex environment of an airport. Fortunately, AirportAssist.
Published on: 20/Sep/2023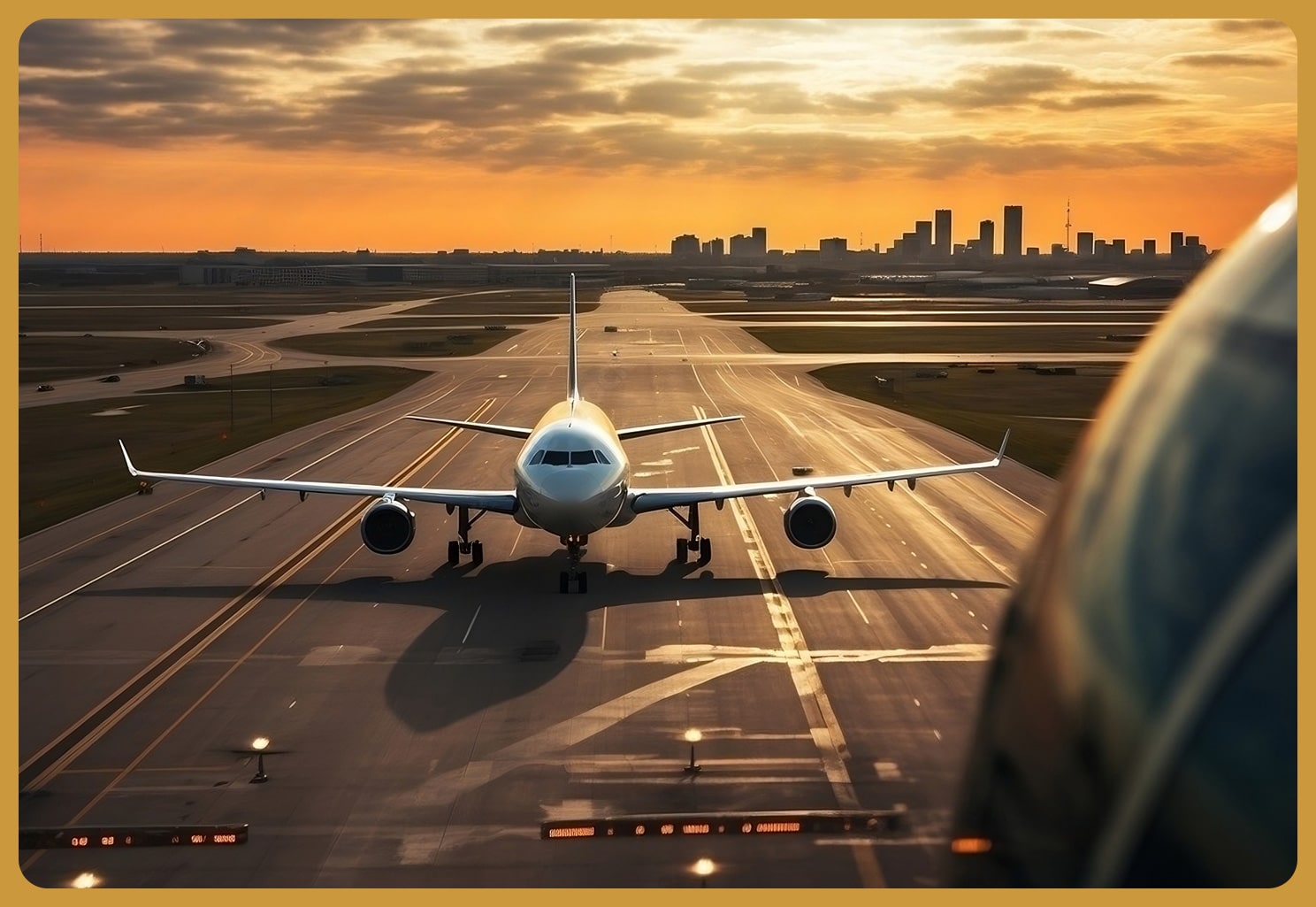 Travel Trends
Experience Luxury and Comfort with These Top Airlines through AirportAssist.com
Dreaming of a travel experience that's not just a journey, but a statement of luxury? Look no further. We've scoured the skies to present you with a selection of airlines that redefine opulence in the aviation world.
Published on: 15/Sep/2023
How To Book Airport Assistance Services:
Service Booking Form: https://www.airportassist.com/book-service
service@airportassist.com
Liked the article? We would love to know your comments/feedback.
Drop in a message, in the comments box below or feel free to get in touch with us at service@airportassist.com.