BLOG

Travel Money
Types Of Heart Ailments & Treatments
The ailments of heart are of varied nature and intensity. These ailments if not tackled timely may cause fatalities. Some of the ailments to mention a few are as below:
This occurs when the arteries narrow down thereby leading to poor supply of oxygen-rich blood to the heart. This condition can occur due to smoking, high blood pressure, cholesterol, diabetes, obesity, and heredity. The symptoms include heart burn, chest pain, and occasional heart attack. This can be treated by coronary artery bypass grafts.
Congestive heart failure:
This occurs as the heart muscles pumping power reduces as the fluids settle around the heart. This affects the blood flow to meet body's needs. This causes symptoms of shortness of breath, tiredness, and leg swelling. This can be treated through angiography and can be treated with a bypass surgery.
Arrhythmia is a condition with irregular heart beat .The heart beat can be faster than normal or slower than normal.Some of the symptoms include light headedness, passing out, shortness of breath, or chest pain.If this condition becomes serious this causes Arrhythmia. This can occur in children as well. This can be diagnosed with ECG . There are treatments like pacemaker and maze surgery to treat this conditions.
Published on: 19/Sep/2020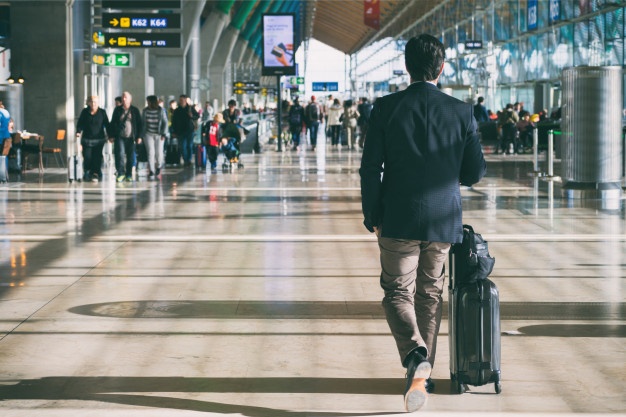 Travel Tips
6 Services You Need At Doha Airport Like Fast Track, Meet & Assist, & More
Qatar is throwing the biggest, flashiest show at Doha from the 20-25 February 2019. It is set to host the finest in technology and innovation in the field of pearl, jewelry, and watches.
Published on: 27/Oct/2021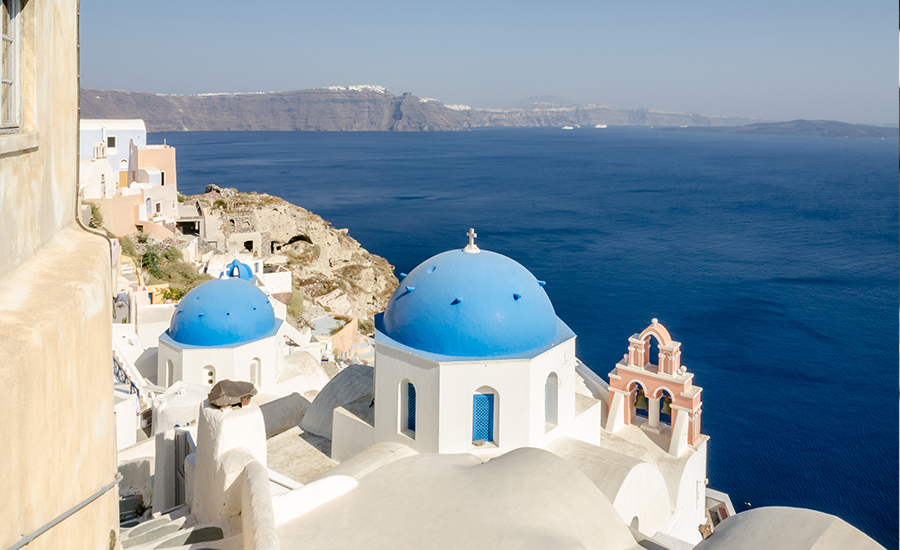 Travel Tips
Make your journey comfortable with Athens Airport Assistance
Athens International Airport Eleftherios Venizelos is the largest air terminal located in Greece which serves the region of Attica and the city of Athens. It started to operate on 28th March 2001 and is regarded as one of the main centers for Aegean Airlines and several other Greek airlines.
Published on: 16/Oct/2021
How To Book Airport Assistance Services:
Service Booking Form: https://www.airportassist.com/book-service
service@airportassist.com
Liked the article? We would love to know your comments/feedback.
Drop in a message, in the comments box below or feel free to get in touch with us at service@airportassist.com.