BLOG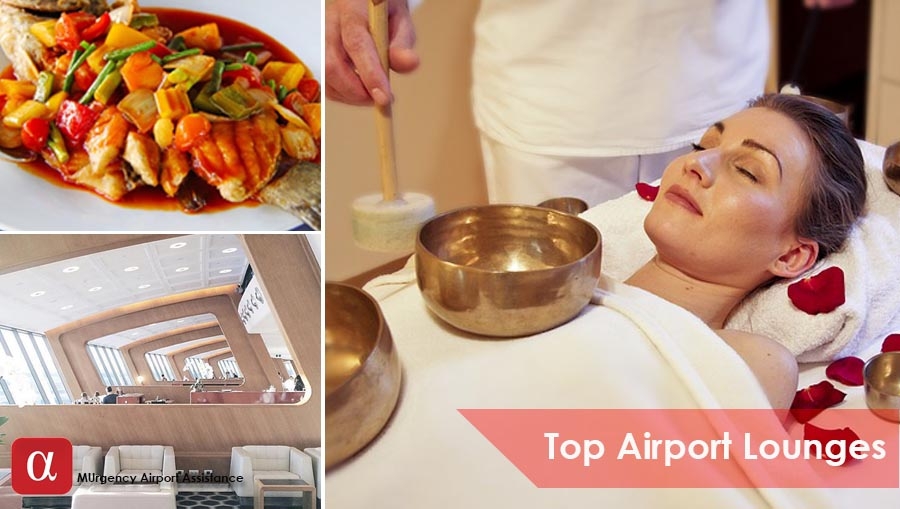 Travel Money
5 Best Luxury Airport Lounges In The World
Waiting in a lengthy security line, chugging you heavy carry-on, and scoping for the most palatable airport meal, increases your heart rate and stress level. So, ease the turmoil at the airport lounge. Your one-stop airport service that offers a comfortable place to sleep, indulge in massage therapies, relax with delectable gourmet meals, and enjoy the royal treatment. MUrgency Airport Assistance takes you through the top airport lounges known for their luxury services that are top of the line.
Qantas International First Class, Sydney
The spa is the most recommended feature of the Qantas International First Class lounge, which is a perfect way to de-stress before your journey. The luxury lounge offers private suites, shower, a variety of dining options, and access to meeting rooms, Apple computers, wireless internet, and library. The concierge service meets your request and will inform you of the departure of your flight. These luxury features are available to Qantas and Emirates passengers.
Lufthansa First Class Lounge, Frankfurt
When you fly first class with Lufthansa, the luxury services continue after the flight too. You can drive a Porsche from the flight to the gate or get transferred in a chauffeur-driven limousine. The Lufthansa First Class Lounge offers a relaxing spa service—some of the popular treatments include Thai massage, sports, and hot stone massage. It also boasts of a fine cigar lounge. You can avail of the shower or bathtub, which comes with a cute souvenir, a rubber duck. The lounge has fine dining options and a concierge service.
Royal Orchid Lounge & Spa, Bangkok
Thai Airways, Star Alliance First Class, and Royal Silk Class passengers can enjoy some of the best spa treatments at the Royal Orchid Spa that are highly recommended. De-stress with a full-body massage, steam room, and sauna, and pamper your taste buds with an extensive list of herbal drinks. The Royal First Lounge provides slumber rooms, VIP rooms, wireless internet, shower suites, à la carte dining room, and it is accessible for wheelchair passengers.
SilverKris Lounge, Singapore
The lounge is spacious and designed for comfort and privacy. The SilverKris Lounge's luxury services extend to disabled passengers, which offer well-equipped and designed restrooms. The lounge provides meeting rooms, shower, nursing room, wireless internet, computers, spa, slumbereth, and bartending service. The SilverKris Lounge is set in an oasis with low-lighting, fish tanks, and orchids making it an idle place to let go of stress.
Air France La Premiere Lounge, Paris
It is an exclusive lounge that is open to Air France's elite members. The Air France La Premiere Lounge luxury service begins as soon as you exit the flight. The porter will assist with baggage and you are escorted to the gate in a chauffeur-driven Mercedes. The lounge has an impressive list of wine that is well-paired with your meal. Rejuvenate at the Biologique Recherché spa treatment center and rest at their luxury suite.
The luxury services at airport lounges make you feel like royalty, offering exclusive services for its elite passengers. Enjoy these privileges that allow you to travel in style and comfort.
Published on: 19/Sep/2020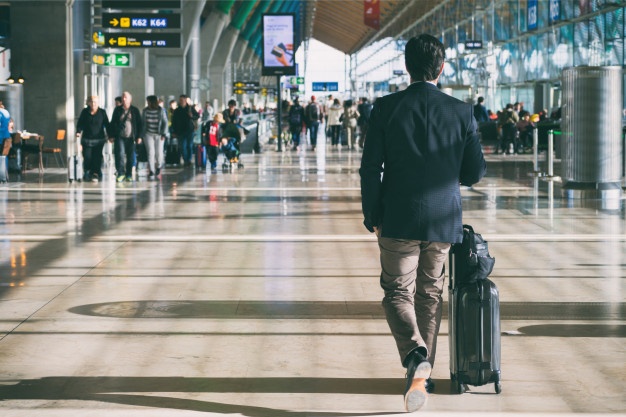 Travel Tips
6 Services You Need At Doha Airport Like Fast Track, Meet & Assist, & More
Qatar is throwing the biggest, flashiest show at Doha from the 20-25 February 2019. It is set to host the finest in technology and innovation in the field of pearl, jewelry, and watches.
Published on: 27/Oct/2021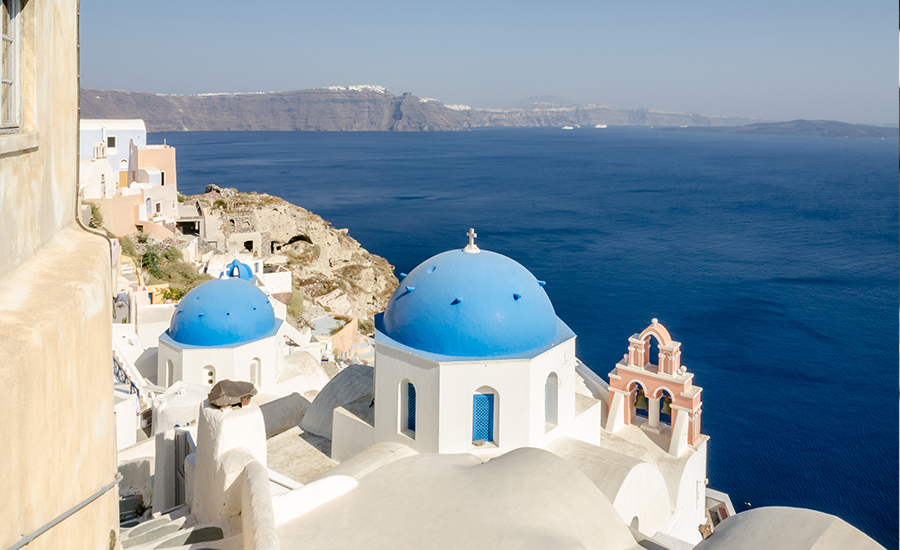 Travel Tips
Make your journey comfortable with Athens Airport Assistance
Athens International Airport Eleftherios Venizelos is the largest air terminal located in Greece which serves the region of Attica and the city of Athens. It started to operate on 28th March 2001 and is regarded as one of the main centers for Aegean Airlines and several other Greek airlines.
Published on: 16/Oct/2021
How To Book Airport Assistance Services:
Service Booking Form: https://www.airportassist.com/book-service
service@airportassist.com
Liked the article? We would love to know your comments/feedback.
Drop in a message, in the comments box below or feel free to get in touch with us at service@airportassist.com.