BLOG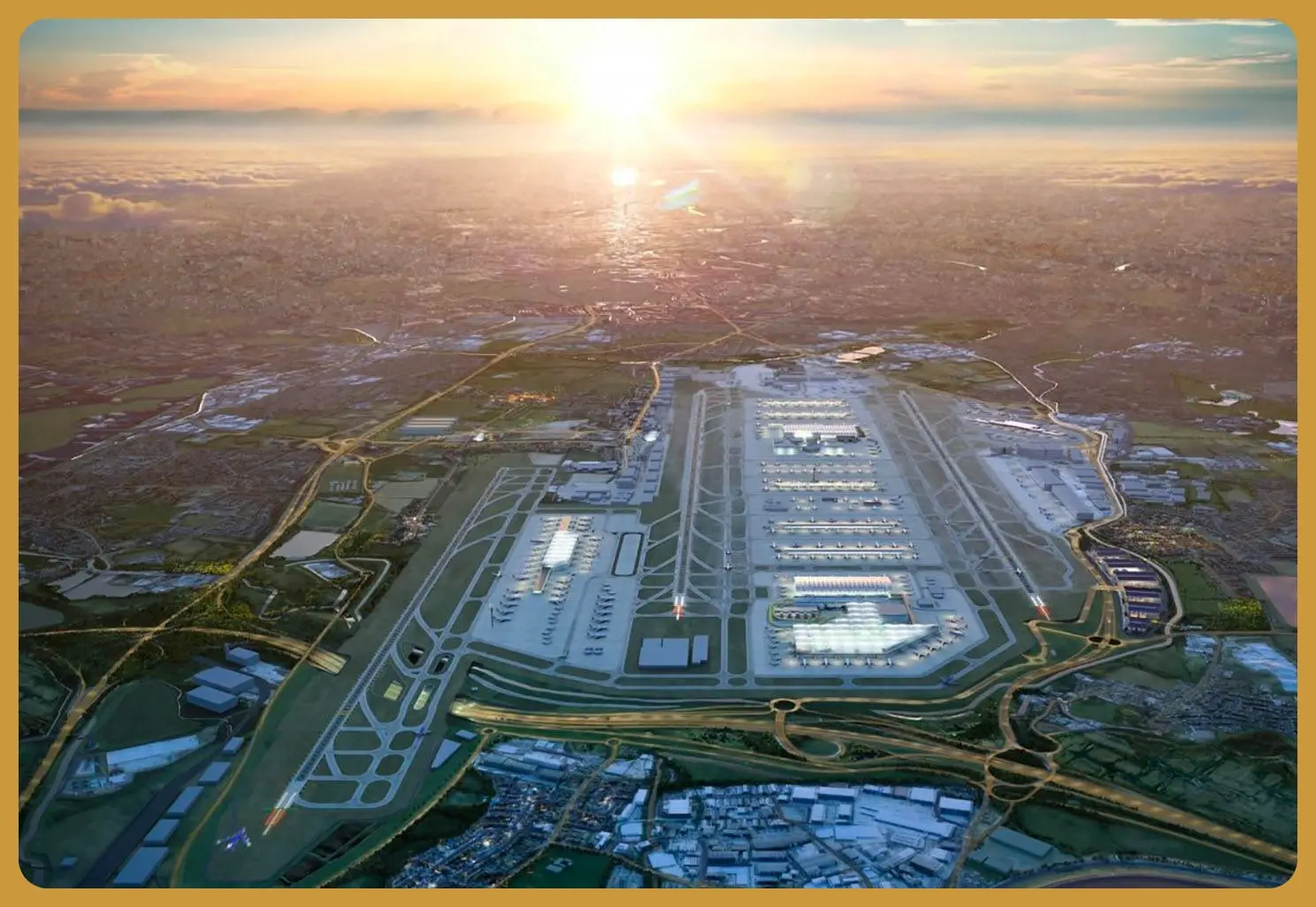 Travel Trends
Warm Welcome at London Heathrow: AirportAssist.com's Meet and Greet Service
London Heathrow Airport, one of the world's busiest and largest international airports, can be a bustling and overwhelming place, especially if it's your first time or if you're in a hurry to catch a connecting flight. Navigating the terminal, queues at check-in and security, and trying to make sense of the signage can be quite a challenge. That's where AirportAssist.com's Meet and Greet service steps in, transforming your arrival at London Heathrow into a seamless and welcoming experience.
Personalized Greetings:
As you disembark from your flight, a friendly and professional AirportAssist.com representative will be waiting for you right at the gate. They'll be holding a sign with your name, ensuring a warm and personal greeting.
Guidance Through Immigration:
If you're arriving from an international flight, our Meet and Greet representative will guide you through immigration. You won't need to worry about filling out forms or navigating the process on your own.
Baggage Collection Assistance:
After immigration, your representative will assist you with baggage collection. You'll be escorted to the baggage claim area, and they'll ensure your luggage is retrieved efficiently.
Expert Navigation:
Your Meet and Greet representative is well-versed in the layout of Heathrow Airport. They'll lead you through the terminals, helping you find your way to your gate, a connecting flight, or any other airport services you might need.
Seamless Transfers:
If you have a connecting flight, our representative will ensure a smooth transition. They'll help you navigate the airport's complex terminals and take you to your departure gate on time.
Personalized Service:
Whether you're a solo traveler, a family with children, or a senior passenger, our Meet and Greet service caters to your specific needs, ensuring a stress-free journey
AirportAssist.com's Meet and Greet service at London Heathrow Airport isn't just about convenience; it's about starting or ending your journey with a personal touch. You can leave the logistics and navigation to us while you focus on enjoying your travel experience. Our goal is to turn the chaos of a bustling airport into a pleasant and hassle-free adventure, ensuring that your time at London Heathrow is not just a transit point but a part of your memorable travel experience.
Published on: 24/Oct/2023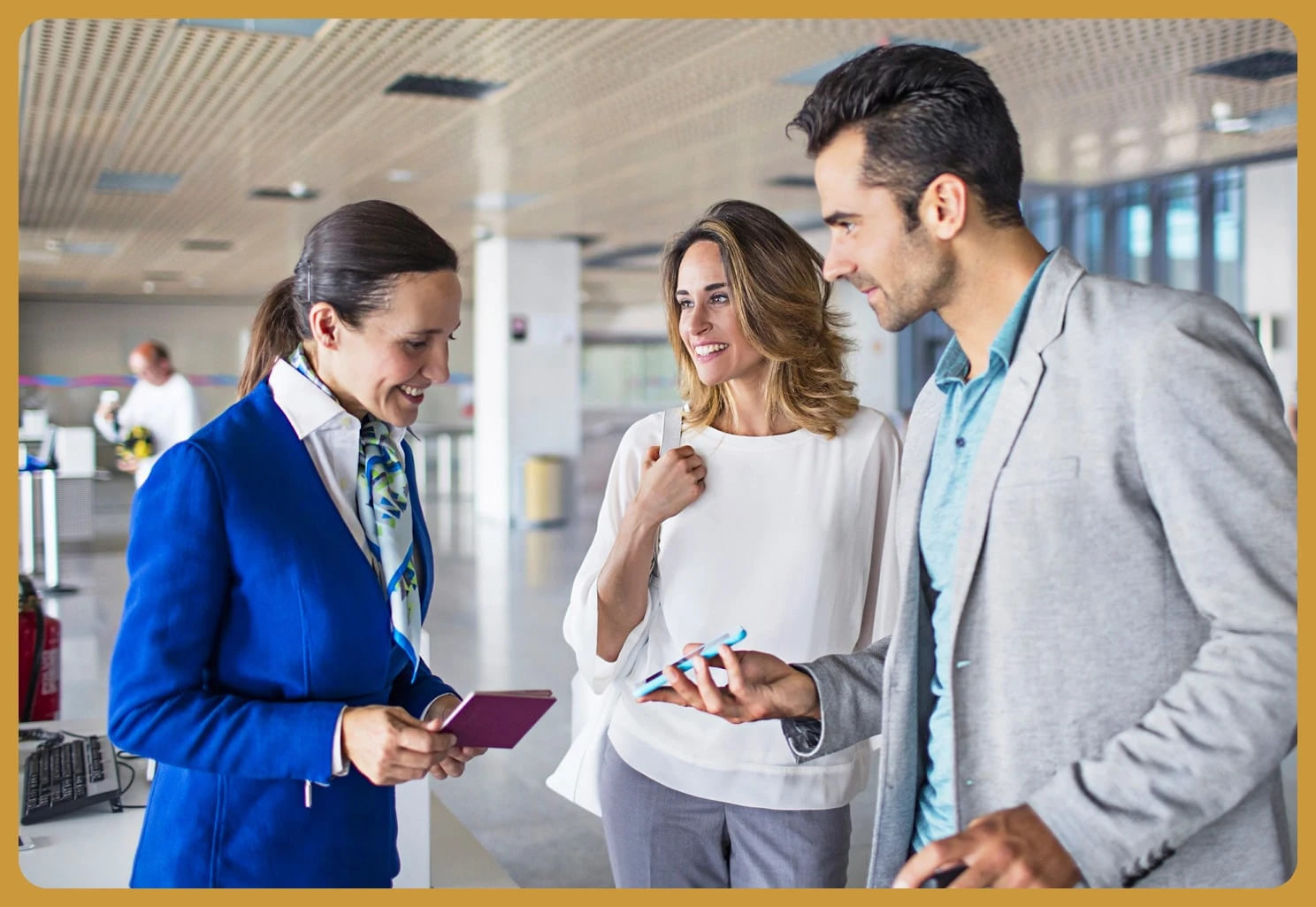 Travel Trends
Navigating the Skies: A Stress-Free Journey with AirportAssist.com
Embarking on a journey by air can be both exciting and stressful. Airports are often bustling with activity, presenting challenges like long queues, confusing layouts, and language barriers.
Published on: 27/Nov/2023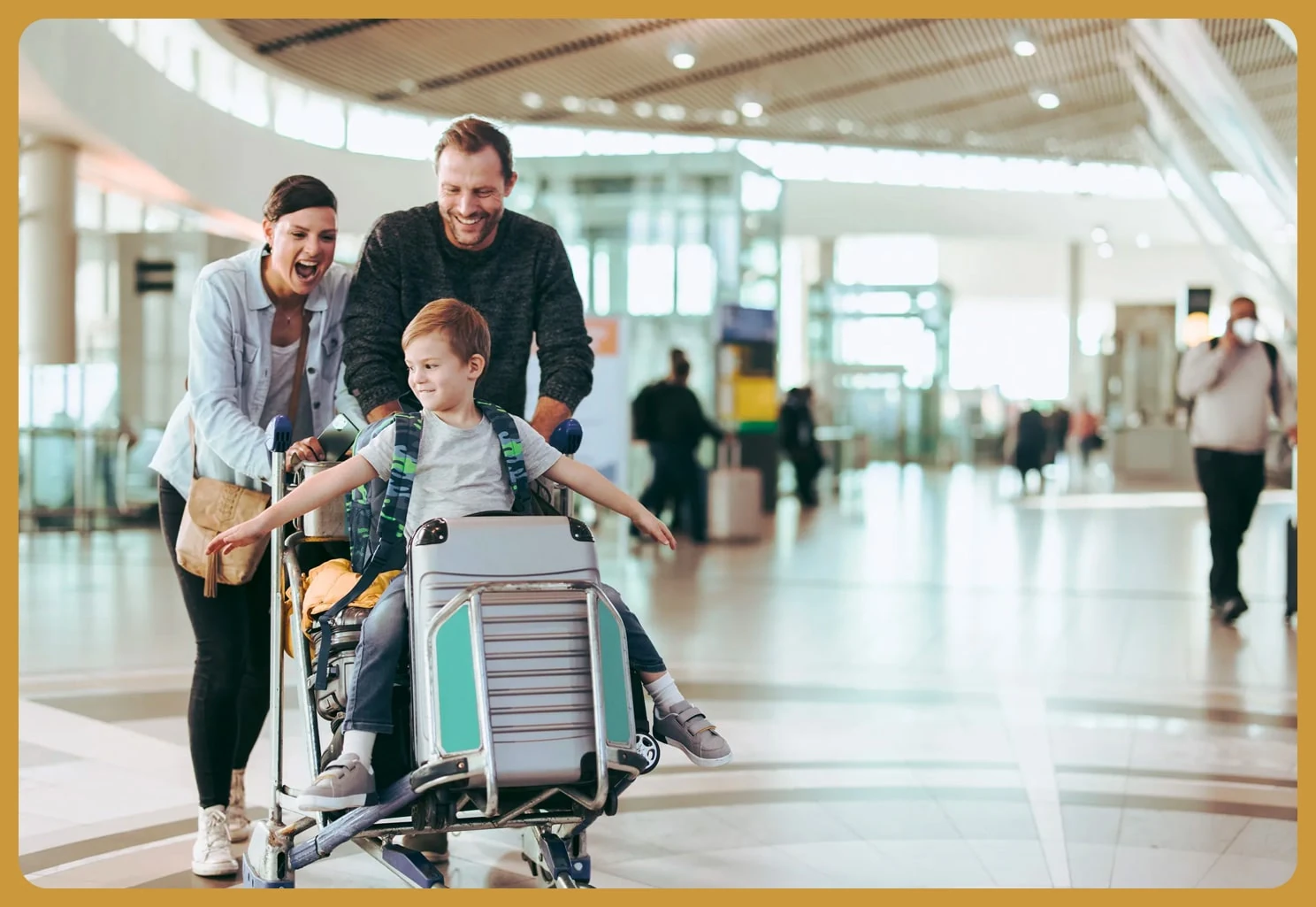 Travel Trends
Thanksgiving Harmony: A Seamless Journey to Loved Ones with AirportAssist.com
As the season of gratitude approaches, Thanksgiving beckons us to the warmth of family and friends. Amidst the joy of reunion, the journey to your loved ones can be marred by the challenges of travel.
Published on: 23/Nov/2023
How To Book Airport Assistance Services:
Service Booking Form: https://www.airportassist.com/book-service
service@airportassist.com
Liked the article? We would love to know your comments/feedback.
Drop in a message, in the comments box below or feel free to get in touch with us at service@airportassist.com.