BLOG
Travel Trends
Spooktacular Halloween Destinations and Stress-Free Airport Travel
Halloween, the spookiest time of the year, is just around the corner, and if you're looking for the best places to celebrate this haunting holiday, you're in for a treat. We'll explore some of the most thrilling Halloween destinations and how you can ensure a stress-free airport experience with the help of AirportAssist.com.
1. Salem, Massachusetts:
Salem is infamous for its witch trials, making it a top-notch destination for Halloween enthusiasts. Every October, the city comes alive with haunted houses, eerie reenactments, and a magical aura that will send shivers down your spine. Don't forget to visit the Witch Trials Memorial and the Salem Witch Museum.
2. New Orleans, Louisiana
New Orleans, with its rich history of voodoo and mysticism, offers a unique Halloween experience. The city hosts Voodoo Fest, one of the spookiest music festivals, and the French Quarter is known for its epic Halloween street parties. Be sure to explore the city's eerie cemeteries and haunted tours.
3. Sleepy Hollow, New York
As the home of Washington Irving's "The Legend of Sleepy Hollow," this town fully embraces its spooky reputation. Attend the Great Jack O'Lantern Blaze, featuring thousands of illuminated pumpkins, or take a lantern-lit tour of the Sleepy Hollow Cemetery.
4. Dublin, Ireland
Halloween has Celtic origins, and Dublin celebrates it with a flair for the supernatural. Experience the Bram Stoker Festival, named after the Dracula author, and explore the historic Kilmainham Gaol, which offers ghost tours during this season.
Now, let's talk about ensuring a stress-free airport experience.
Stress-Free Airport Travel with AirportAssist.com
Air travel can be a daunting experience, but with AirportAssist.com, you can make your journey much smoother:
Meet and Greet Services: AirportAssist.com offers meet and greet services that help you navigate through airports with ease. Their professional staff can assist with check-in, security, and immigration, making your journey stress-free.
VIP Lounges: Relax in VIP lounges while waiting for your flight. Enjoy complimentary food, beverages, and Wi-Fi, and escape the crowds.
Flight Connection Assistance: If you have a connecting flight, AirportAssist.com can ensure a seamless transition between flights, saving you time and hassle.
Baggage Handling: Let AirportAssist.com handle your baggage, so you don't have to worry about lugging it around the airport.
Halloween is a time to indulge in your love for the supernatural, and there are plenty of thrilling destinations to explore. Pair that with stress-free airport services from AirportAssist.com, and you're in for an unforgettable adventure. So, get your costume ready and your luggage packed, because Halloween awaits at these enchanting locations!
Published on: 26/Oct/2023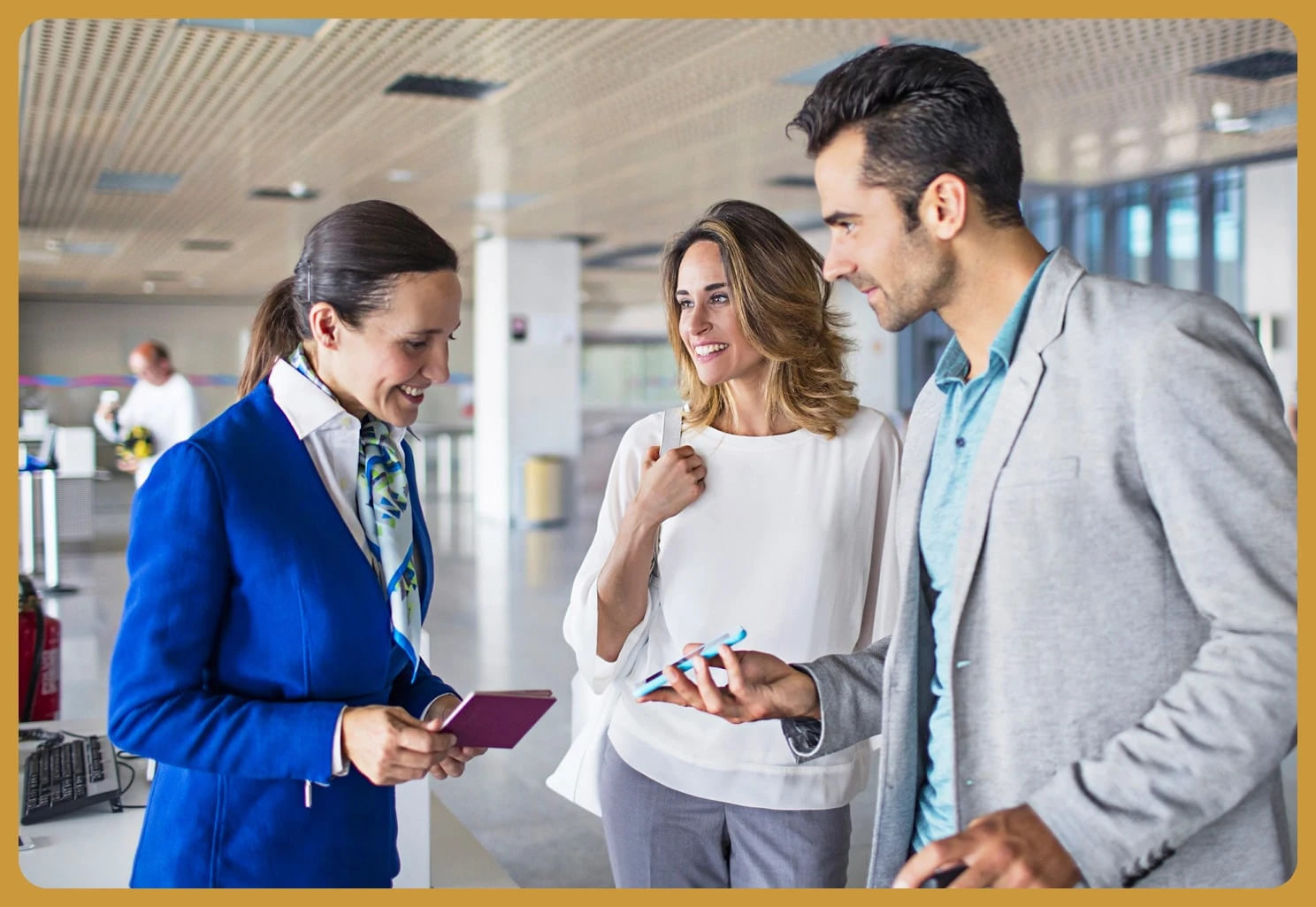 Travel Trends
Navigating the Skies: A Stress-Free Journey with AirportAssist.com
Embarking on a journey by air can be both exciting and stressful. Airports are often bustling with activity, presenting challenges like long queues, confusing layouts, and language barriers.
Published on: 27/Nov/2023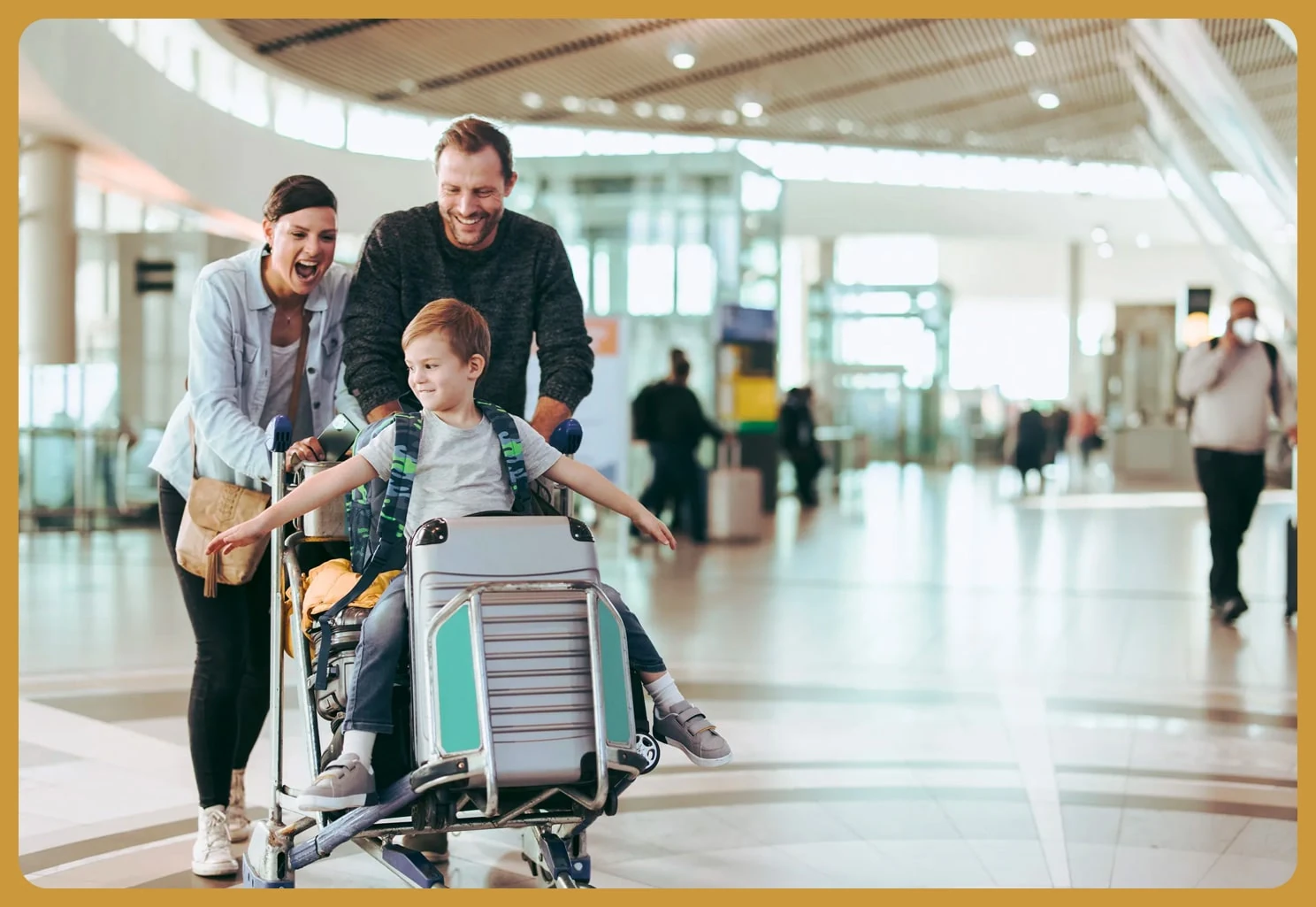 Travel Trends
Thanksgiving Harmony: A Seamless Journey to Loved Ones with AirportAssist.com
As the season of gratitude approaches, Thanksgiving beckons us to the warmth of family and friends. Amidst the joy of reunion, the journey to your loved ones can be marred by the challenges of travel.
Published on: 23/Nov/2023
How To Book Airport Assistance Services:
Service Booking Form: https://www.airportassist.com/book-service
service@airportassist.com
Liked the article? We would love to know your comments/feedback.
Drop in a message, in the comments box below or feel free to get in touch with us at service@airportassist.com.