BLOG

Travel Money
Success Stories Of Celebrities Of Taking Treatments
Celebrities have the perfect life for opulence and luxury, but they are vulnerable to diseases too. Their struggle creates awareness and also musters the courage to others undergoing the same conditions. These are the A-listers' success stories that have thrown light to diseases we need to take seriously.
Kim Kardashian (psoriasis): Red, flaky patches of skin on her legs was a hot topic of discussion, but instead of hiding it, Kim Kardashian accepted the fact that psoriasis was going to part of her life. The reality star was diagnosed in 2011 on the show, "Keeping Up With The Kardashians" and tried to cover it up for a long time, but it caused more stress. Stress, certain medications, drinking alcohol or smoking are some of the triggers of this autoimmune disease.
Selena Gomez (lupus): Fatigue, mood swings, rash, and inflammation of organs are some of the symptoms that affected Selena Gomez that resulted in cancelling her tour. She was diagnosed with lupus in 2013, which created awareness on the condition worldwide. Sadly, there's no cure for lupus yet, but the treatment of corticosteroids and monoclonal antibodies help manage the condition.
Hugh Jackman (skin cancer): He was open about his diagnosis of skin cancer when Basal Cell Carcinoma was first discovered on his nose in 2013. Hugh Jackman's battle with skin cancer brought into focus the importance of sun protection. "Please don't be foolish like me. Get yourself checked. And USE sunscreen!!! (sic)," he said on Instagram.
Miley Cyrus (tachycardia): She revealed in her autobiography—Miles to Go that she has tachycardia—a condition where the heart rate exceeds the range of a normal resting heart rate. She said, "The type of tachycardia I have isn't dangerous. It won't hurt me, but it does bother me... There is never a time onstage when I'm not thinking about my heart."
Jon Hamm (vitiligo): The loved star of Med Men, John Hamm was diagnosed with vitiligo when he started shooting for the show. He said in an interview with Rolling Stone magazine, "It's stress-oriented. It comes and goes and waxes and wanes. This did not exist before the show." Unfortunately, no drugs can stop the appearance of vitiligo, but light treatment is great for managing it.
Published on: 19/Sep/2020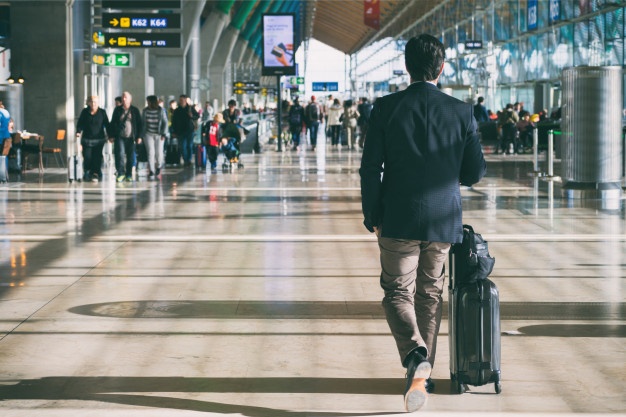 Travel Tips
6 Services You Need At Doha Airport Like Fast Track, Meet & Assist, & More
Qatar is throwing the biggest, flashiest show at Doha from the 20-25 February 2019. It is set to host the finest in technology and innovation in the field of pearl, jewelry, and watches.
Published on: 27/Oct/2021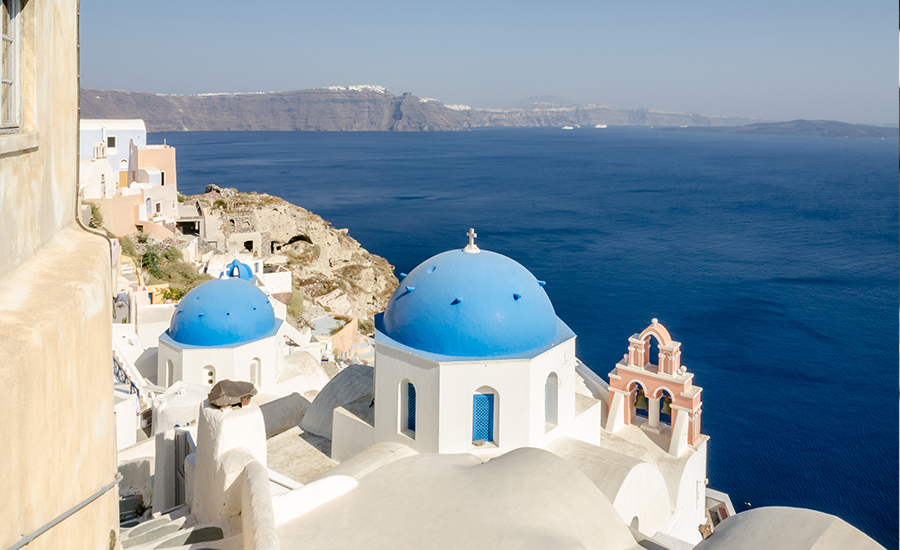 Travel Tips
Make your journey comfortable with Athens Airport Assistance
Athens International Airport Eleftherios Venizelos is the largest air terminal located in Greece which serves the region of Attica and the city of Athens. It started to operate on 28th March 2001 and is regarded as one of the main centers for Aegean Airlines and several other Greek airlines.
Published on: 16/Oct/2021
How To Book Airport Assistance Services:
Service Booking Form: https://www.airportassist.com/book-service
service@airportassist.com
Liked the article? We would love to know your comments/feedback.
Drop in a message, in the comments box below or feel free to get in touch with us at service@airportassist.com.