BLOG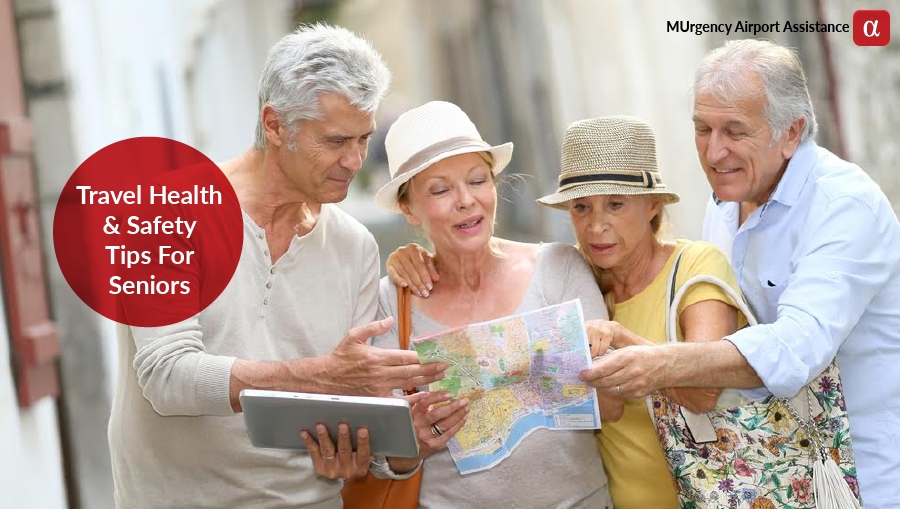 Travel Tips
Travel Health & Safety Tips For Seniors
Whether it is a group vacation, family holiday, or few quiet days at the beach resort, plan and pack like a pro. Gone are the days when a backpack filled with clothes, wallet, and a hat would do. When you are heading towards the sunset years, it's a different ball game. So, we have a checklist that covers pre-planning tips on health and safety.


General Overview:
Make prior arrangement for special meals, needs, wheelchair and seating.
If you are visiting a new place, jot down the medical facilities in the vicinity and save the emergency contact numbers.
Check with your travel agents for specialized trips that understands the needs of seniors. Travel agencies also plan exclusive trips such as for solo travelers, women travelers, and adventure holidays. They can keep you informed of exciting trips that suits your interests.
Research about the place—climate, culture, language, daily practices, etc, before the trip. It bridges the cultural gap and you have a better understanding of the place.
Get travel insurance that includes emergency assistance services if you have a pre-existing illness. God forbid, in case something happens, the insurance company bears the expenses.

Health Check-Up Before A Big Trip
Your medication and insulin syringes should account for all days of your trip. There's a chance your medication may not be available overseas.
Get medical advise to fit your medication to a different time zone.
If you have coronary heart disease, hypertension, chronic condition, undergone recent surgery or experienced a heart attack, consult your doctor before the trip.
Consult the expert on dietary changes and if the different eating habits may have an impact.
Get necessary vaccinations.
Get a prescription from the doctor, signed. Also, ask the doctor to add OTC drugs to the prescription. This will be your saving grace to purchased medication on your trip. If you do buy, the brands may vary.

Very Important Travel Tip
Carry on your person information about your medical details. In case of emergency, the medical experts will have a better knowledge of your condition.
A foolproof plan guarantees a memorable and enjoyable holiday.
Liked the article? We would love to know your comments/feedback. Drop in a message, in the comments box below or feel free to get in touch with us at MUAirportAssist@MUrgency.com.
Published on: 19/Sep/2020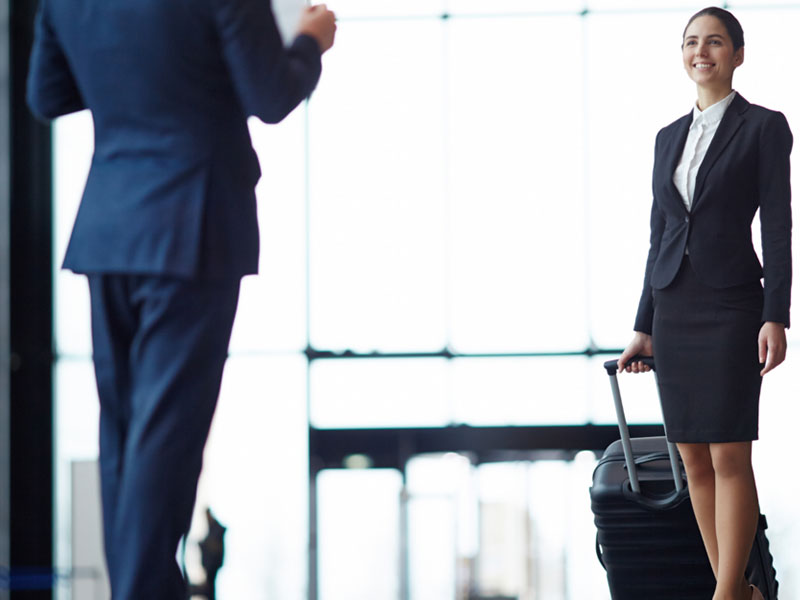 Travel Trends
Why taking Airport Assistance at Dubai Airport is a good idea
Taking airport assistance service at Dubai Airport can greatly enhance your travel experience, allowing you to relax and enjoy your time at the airport. In addition to meet and greet and VIP lounge access, airport assistance services also include wheelchair assistance, fast track through immigration and security, and escort services.
Published on: 06/Feb/2023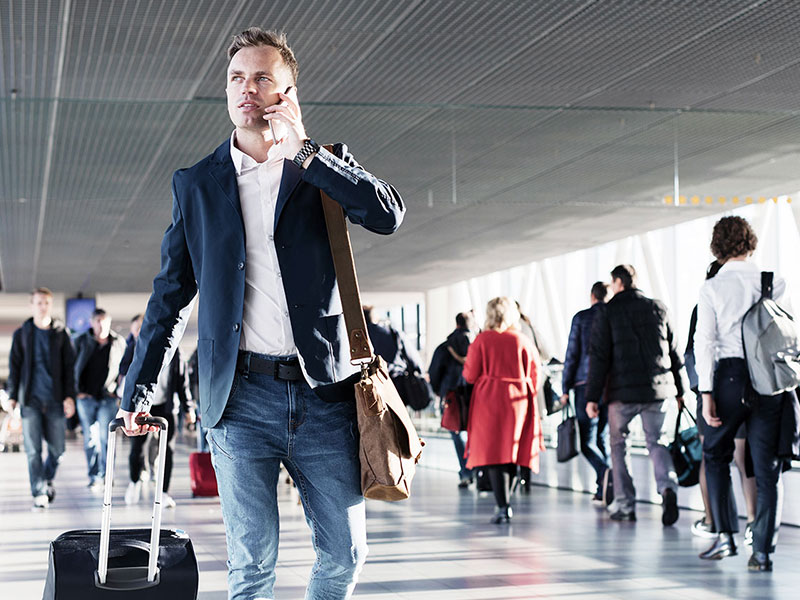 Travel Trends
Should you take Meet and Greet Service at Dubai Airport?
Meet and greet services can be a convenient option for travelers passing through Dubai Airport, but they may not be necessary for everyone. Here are a few factors to consider when deciding whether or not to get these services: How much time do you have? If you have a tight connection or are otherwise pressed for time, meet and greet services can help you get through the airport more quickly.
Published on: 06/Feb/2023
How To Book Airport Assistance Services:
Service Booking Form: https://www.airportassist.com/book-service
service@airportassist.com
Liked the article? We would love to know your comments/feedback.
Drop in a message, in the comments box below or feel free to get in touch with us at service@airportassist.com.