BLOG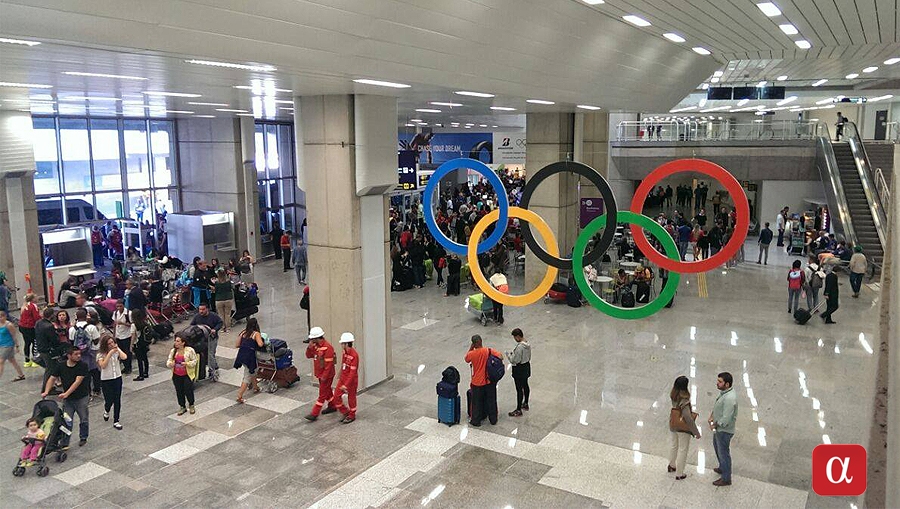 Travel Tips
Why You Need Airport Assistance For The Rio Olympics
Rio Airport is one of the busiest in Brazil, so you can imagine the lengthy lines at arrival and departure during the Rio Olympics. The best way to breeze through clearance and have a smooth passage is with the help of Rio Airport Assistance.
Rio Airport, also known as Galeão International Airport offers interesting services showcasing the best of Brazil. You can relax with a glass of wine at the popular Wine Flight or indulge in local artist's work at Zeppelin Artes or pamper your sweet tooth with Brazil's exquisite luxury chocolate brand—Chocolate Q. Leave the nitty-gritty to the Rio Airport Assistance that includes:
1) Meet & Greet: If this is your first visit to the Rio Airport, language barrier and the expanse of the terminals can be perplexing. When you sign up with Rio Airport Assistance, our representative will meet and greet you and escort you through all the airport procedures in the quickest way possible. You do not have to wait in long queues as our experts will expedite the processes and fast track you through arrival or departure. You can relax soak in the ultimate sporting event, Olympics and our representative will handle your baggage so you can have a swift passage at the airport.
2) VIP Services: When at the Rio Airport, avail of personalized and professional luxury services. You can travel in style and comfort as the airport assistance will provide limousine service, airport concierge, arranges access to the VIP lounge, and we will also roll out the red carpet.
3) Special Needs: People from all walks of life descend to watch the Rio Olympics—elderly, women traveling with children, disabled passengers, and first-time flyers also come for this global event. You can count on Rio Airport Assistance to guide and help you at the airport. The representative will provide wheelchair assistance, arrange for special meals, and organize access to the lounge. Besides, the representative will usher you to the business center.
Feel the high of the Olympic adrenaline in Rio and when at the airport have a smooth passage with a little help from the airport friends.
Published on: 19/Sep/2020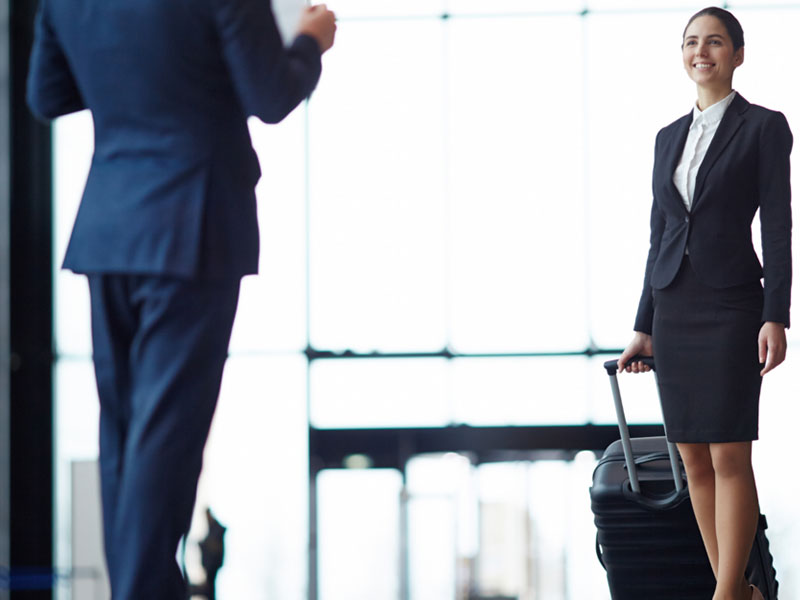 Travel Trends
Why taking Airport Assistance at Dubai Airport is a good idea
Taking airport assistance service at Dubai Airport can greatly enhance your travel experience, allowing you to relax and enjoy your time at the airport. In addition to meet and greet and VIP lounge access, airport assistance services also include wheelchair assistance, fast track through immigration and security, and escort services.
Published on: 06/Feb/2023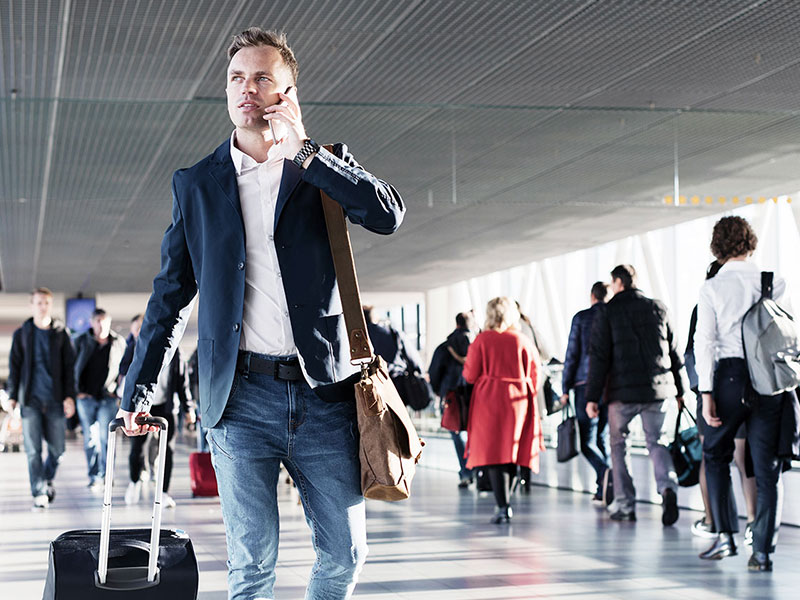 Travel Trends
Should you take Meet and Greet Service at Dubai Airport?
Meet and greet services can be a convenient option for travelers passing through Dubai Airport, but they may not be necessary for everyone. Here are a few factors to consider when deciding whether or not to get these services: How much time do you have? If you have a tight connection or are otherwise pressed for time, meet and greet services can help you get through the airport more quickly.
Published on: 06/Feb/2023
How To Book Airport Assistance Services:
Service Booking Form: https://www.airportassist.com/book-service
service@airportassist.com
Liked the article? We would love to know your comments/feedback.
Drop in a message, in the comments box below or feel free to get in touch with us at service@airportassist.com.