BLOG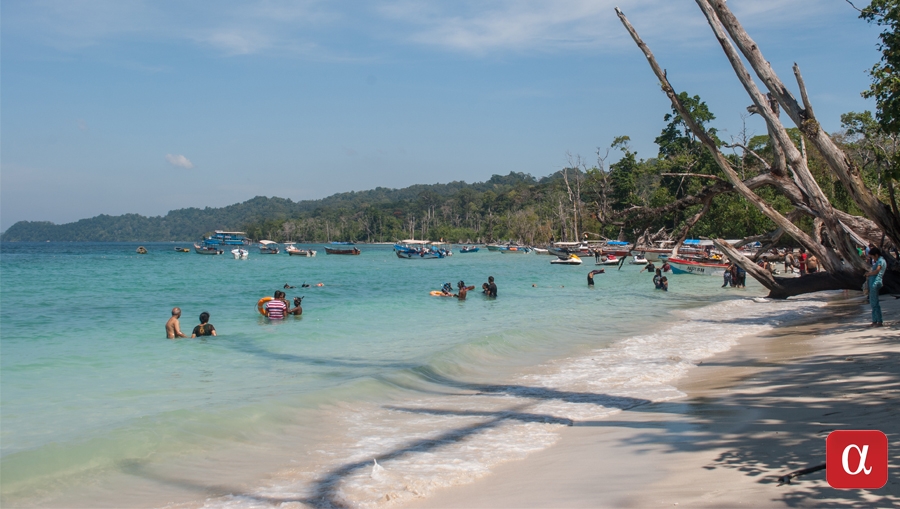 Travel News
Honeymooners, Get A Travel Agent: It's Time-saving & Affordable
Planning a wedding is an exhausting affair that you are looking forward to unwinding on the honeymoon. I have made several rounds to the caterer, decorator, and the florist, not to mention hunting for the perfect wedding dress, but I was already dreaming about the honeymoon—chilling on the beach sipping on mimosas. So, to keep our insanity intact and before I turned into a bridezilla, my fiancé (now husband) and I, decided to outsource the honeymoon planning to a travel agent.
Picking The Right Travel Agent
Our destination in mind was the Andaman Islands, an archipelago in the Bay of Bengal, India. It is one of the pristine islands in India with sun-kissed white sand, shore lined with coconut trees, amazing seafood, and wonderful weather nine months in a year. We were looking forward to lazy mornings, exploring different islands, swimming in the sea, and romantic nights.
After searching for the right travel agent in the city, we decided to go local. We entrusted our honeymoon dream to a local travel agent based on the Andaman Islands.
Why Travel Agents Offer A Great Service
1) Connectivity: The local agent used his contacts on various islands to draw out a great itinerary that we would not have come up by ourselves.
2) Great Suggestions: If we had to plan the honeymoon, we would be traveling from island to island on most of the days and some of the places on our sightseeing list were apparently down-right boring. The travel agent had some great suggestions of the places to visit even hidden gems of the Andaman Islands and he even cut out the hours spent on traveling.
3) Reasonable: Going local with the travel agent had a major money-saving benefit, especially after a wedding celebration. It was definitely lot reasonable compared to online packages.
4) Time-Saving Experience: The travel agent proposed an itinerary in a matter of hours. We would have taken weeks planning the route, searching for the right hotels, getting a permit and passes where every needed, and arranging for transport.
Why We Loved Our Honeymoon
We landed at Port Blair, the islands' main city and were whisked away to our ride, cruising along the winding roads to a beautiful hotel. We were pampered from day one and escorted like a celebrity to the gorgeous islands Andaman had to offer. It was just the break we needed from months of wedding planning.
When you approach a travel agent create a checklist of the places you want to visit, the number of days planned, set a budget, and mention your level of leisure or adventure. We couldn't have asked for a better honeymoon, courtesy the travel agent.
Published on: 19/Sep/2020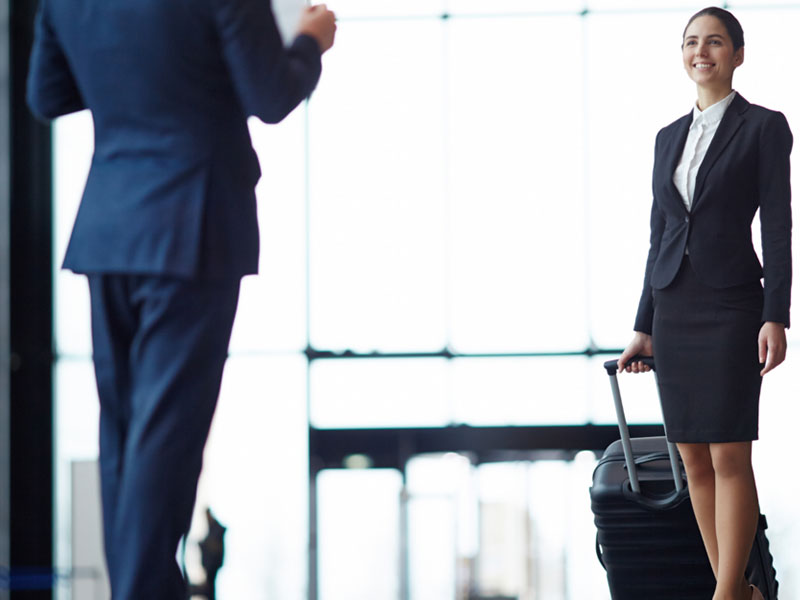 Travel Trends
Why taking Airport Assistance at Dubai Airport is a good idea
Taking airport assistance service at Dubai Airport can greatly enhance your travel experience, allowing you to relax and enjoy your time at the airport. In addition to meet and greet and VIP lounge access, airport assistance services also include wheelchair assistance, fast track through immigration and security, and escort services.
Published on: 06/Feb/2023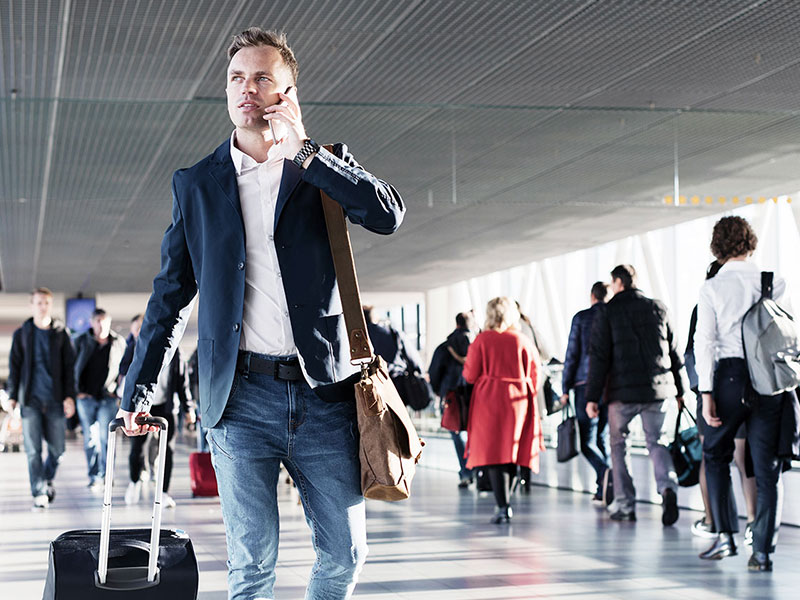 Travel Trends
Should you take Meet and Greet Service at Dubai Airport?
Meet and greet services can be a convenient option for travelers passing through Dubai Airport, but they may not be necessary for everyone. Here are a few factors to consider when deciding whether or not to get these services: How much time do you have? If you have a tight connection or are otherwise pressed for time, meet and greet services can help you get through the airport more quickly.
Published on: 06/Feb/2023
How To Book Airport Assistance Services:
Service Booking Form: https://www.airportassist.com/book-service
service@airportassist.com
Liked the article? We would love to know your comments/feedback.
Drop in a message, in the comments box below or feel free to get in touch with us at service@airportassist.com.