BLOG

Travel Money
Best Country Destinations For Elective Brain Surgery
Brain surgery is typically undertaken to treat brain conditions like Tumors, Hemorrhage, Tissue Damage, Skull Fracture, Blood Clots, Severe Nerve Pain or Pressure due to Head Injury and diseases like Epilepsy and Parkinson's Disease. With advanced modern technology with digital guidance the duration of these treatments have become easier and faster than ever. Some of the countries have the specialized techniques and advanced technology thereby giving them stead over others in being preferred destinations for the surgeries-
Spain: This country offers some of the advanced techniques and qualified doctors for brain surgery at affordable prices.
Germany: Over the recent years this country has developed great technology to perform contemporary brain procedures like micro-surgeries.
Thailand: As a popular medical tourism destination for treatments like IVF, this country also provides medical care facilities with state of the art technology for providing affordable neurological treatments.
Turkey: If you are looking for a relaxed environment for a vacation that will also help you to recuperate post procedure at an affordable cost you can't find a better place than Turkey.
France:This country has been a pioneer in the space of neurological inventions. Historically it has been traced that France is one of the first few countries with the successful brain operation record. France also takes pride in being the pioneer in establishing laser brain surgery. While one can expect world class treatments here the costs are on the higher side-But if you prefer supreme quality over cost then France is the place to be!
India: India has developed in the field of neurosurgery from the 1970s and today it caters to some of the best facilities for advanced procedures like intra operative MRI and Gamma Knife surgery. Many medical tourists prefer this destination to get access to advanced technology aided treatments at affordable prices.
Belgium: This country has been known for its cutting edge technology and the skill for performing complex surgeries. This country has been well known for treating disorders like Brain tumors, hemorrhage, spinal stenosis and many more neurological disorders.
Published on: 19/Sep/2020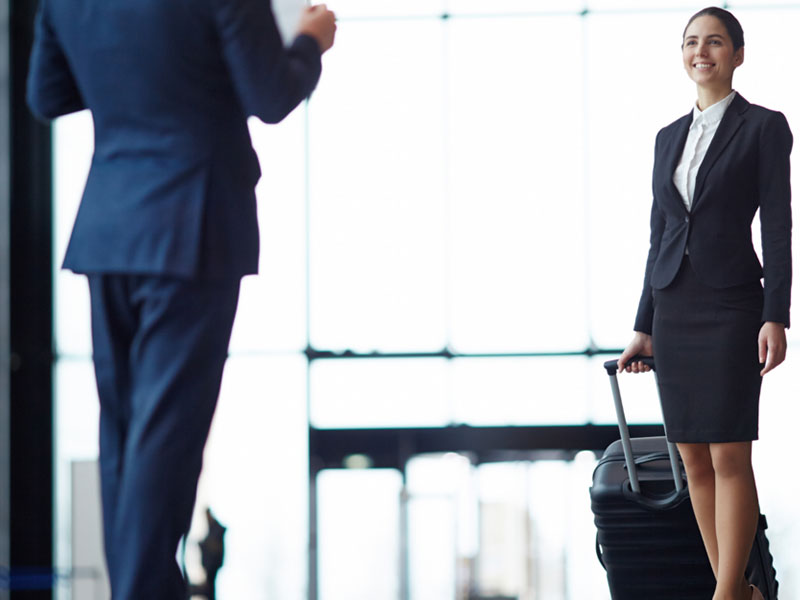 Travel Trends
Why taking Airport Assistance at Dubai Airport is a good idea
Taking airport assistance service at Dubai Airport can greatly enhance your travel experience, allowing you to relax and enjoy your time at the airport. In addition to meet and greet and VIP lounge access, airport assistance services also include wheelchair assistance, fast track through immigration and security, and escort services.
Published on: 06/Feb/2023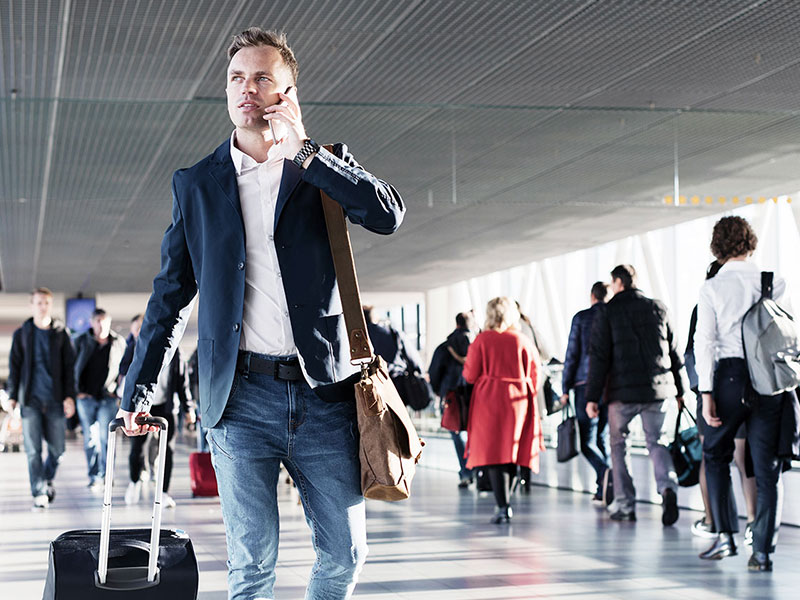 Travel Trends
Should you take Meet and Greet Service at Dubai Airport?
Meet and greet services can be a convenient option for travelers passing through Dubai Airport, but they may not be necessary for everyone. Here are a few factors to consider when deciding whether or not to get these services: How much time do you have? If you have a tight connection or are otherwise pressed for time, meet and greet services can help you get through the airport more quickly.
Published on: 06/Feb/2023
How To Book Airport Assistance Services:
Service Booking Form: https://www.airportassist.com/book-service
service@airportassist.com
Liked the article? We would love to know your comments/feedback.
Drop in a message, in the comments box below or feel free to get in touch with us at service@airportassist.com.