BLOG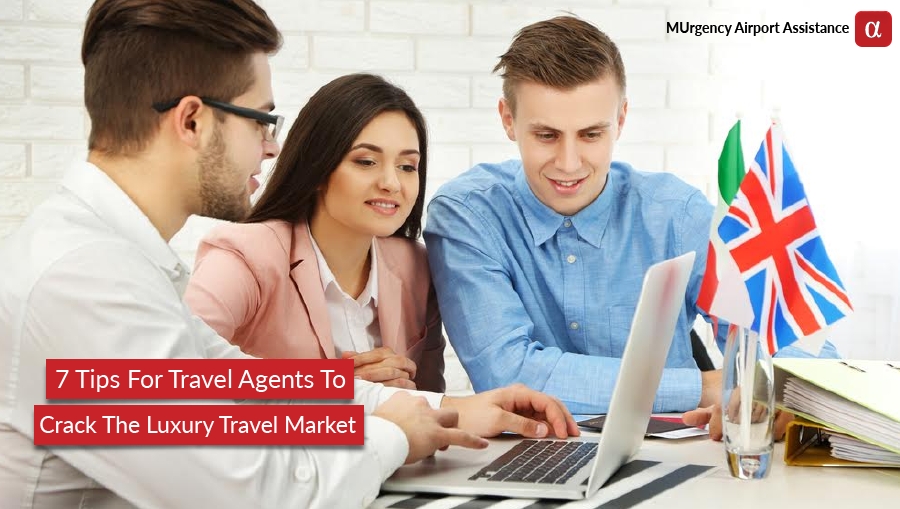 Travel Money
7 Tips For Travel Agents To Crack The Luxury Travel Market
Luxury travel has picky clientele, but they are the ones that bring in constant lucrative business. If you are a new travel agent setting up business in this competitive market, you can be swallowed by the sharks or struggle to stay afloat. MUrgency Airport Assistance elaborates on successful business tips from successful luxury-based travel agents. These tips are also valuable checklist for established travel agents trying to crack the luxury travel market.
Embody Luxury:
Your business should exude opulence, in the sense, travel agents should speak the lingo to connect with your client. Jill Romano, owner of Dimensions in Travel Inc tells Travel Market Report, "When you're dealing with a luxury customer, you need to speak their language. You need to know the unique nuances between business class and first class on each airline." This goes with our next point—know the luxury product.
Understand Luxury Travel:
"You've got to know what are the hottest, latest, hippest, trendiest hotels in the major cities and who's got the best-chef restaurants. You have to know and speak with experience to these people, because they really want the very best that's out there, and they want to know that you know what their choices are," explains Jill Romano. If you know the product, you can sell it with your eyes closed.
Travel In Luxury, To Sell Luxury:
If you are going to embody luxury travel, the best way to do it, is to experience the benefits and amenities of traveling like a millionaire. Super-travel agent, Susan Mazur Reder is quoted on Travel Market Report, "You have to be somewhat well-traveled to understand the idiosyncrasies of the luxury traveler, the best hotels, whom to call to help with an FIT. You have to have those personal relationships."
Be Open To International Markets:
You are based in the USA, UK, or Japan, but you should open your reach and your clientele to affluent travelers in tax-haven places such as Bermuda, Cayman Islands, Mauritius, and Ireland. TravelBusinessu.com suggests that 'Many affluent bankers reside in these places and they easily get "island fever."' China is another country for nouveau rich that want to live the luxury life and live like American millionaires.
DO NOT Bluff:
When in doubt, research on the luxury travel destination, hotel, or cruise, but do not vouch for something you can provide. Jill Romano states, "You cannot bluff your way through any of this. These are the folks that are going to look at everything with a fine-tooth comb. You really need to know what you're talking about."
Customize Itinerary:
Luxury travelers look for exclusivity, privacy, opulence. "[Customizing] also guarantees the traveler a unique experience as they were part of creating the itinerary and making decisions as to the type of program, pace, and activity level of their journey. It is the highly experienced skill set of the travel agent and in turn the tour operator to take the custom wish list of a client and make it in to a logistically proper and exciting trip," advices Dan Austin, president of Austin Adventures, in an interview with Travel Pulse.
Align With A Travel Consortium:
Forbes.com suggests, 'There are several networks of agencies and advisors where you can align yourself and it all comes down to the benefits for you and your clients.' MUrgency Airport Assistance is one such player that is slaying the air travel industry. From meet & greet to limousine service, they do it all.
Luxury travel agency business is a niche market with several sharks. To break in and excel be comfortable with the high prices, prepare comparisons, and it is important to cultivate personal contacts. How you sell luxury travel, the relationship you build with your client, and your partnership with luxury consortium will boost your business.
Liked the article? We would love to know your comments/feedback. Drop in a message in the comments box below or feel free to get in touch with us at MUAirportAssist@MUrgency.com.
Published on: 20/Oct/2019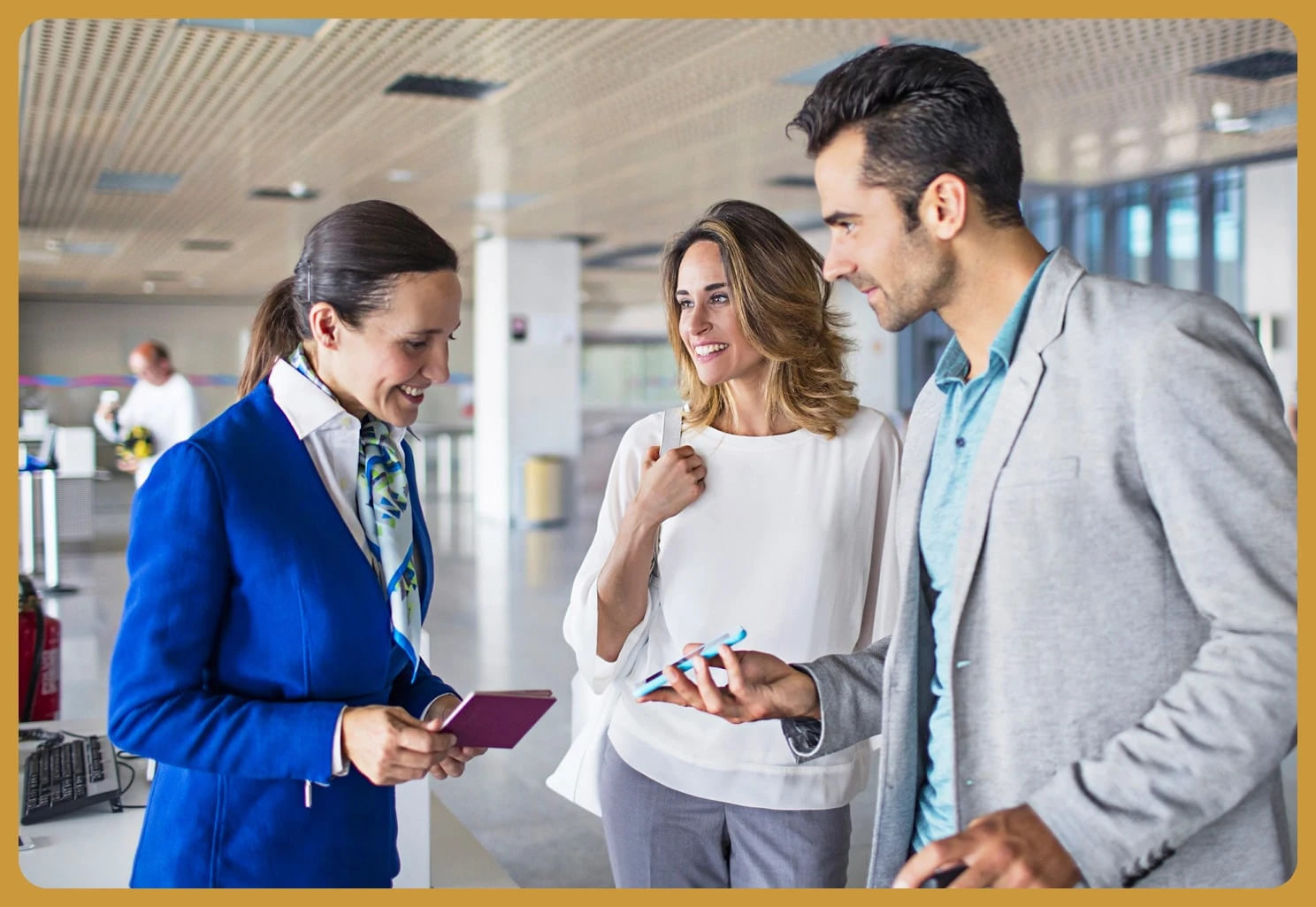 Travel Trends
Navigating the Skies: A Stress-Free Journey with AirportAssist.com
Embarking on a journey by air can be both exciting and stressful. Airports are often bustling with activity, presenting challenges like long queues, confusing layouts, and language barriers.
Published on: 27/Nov/2023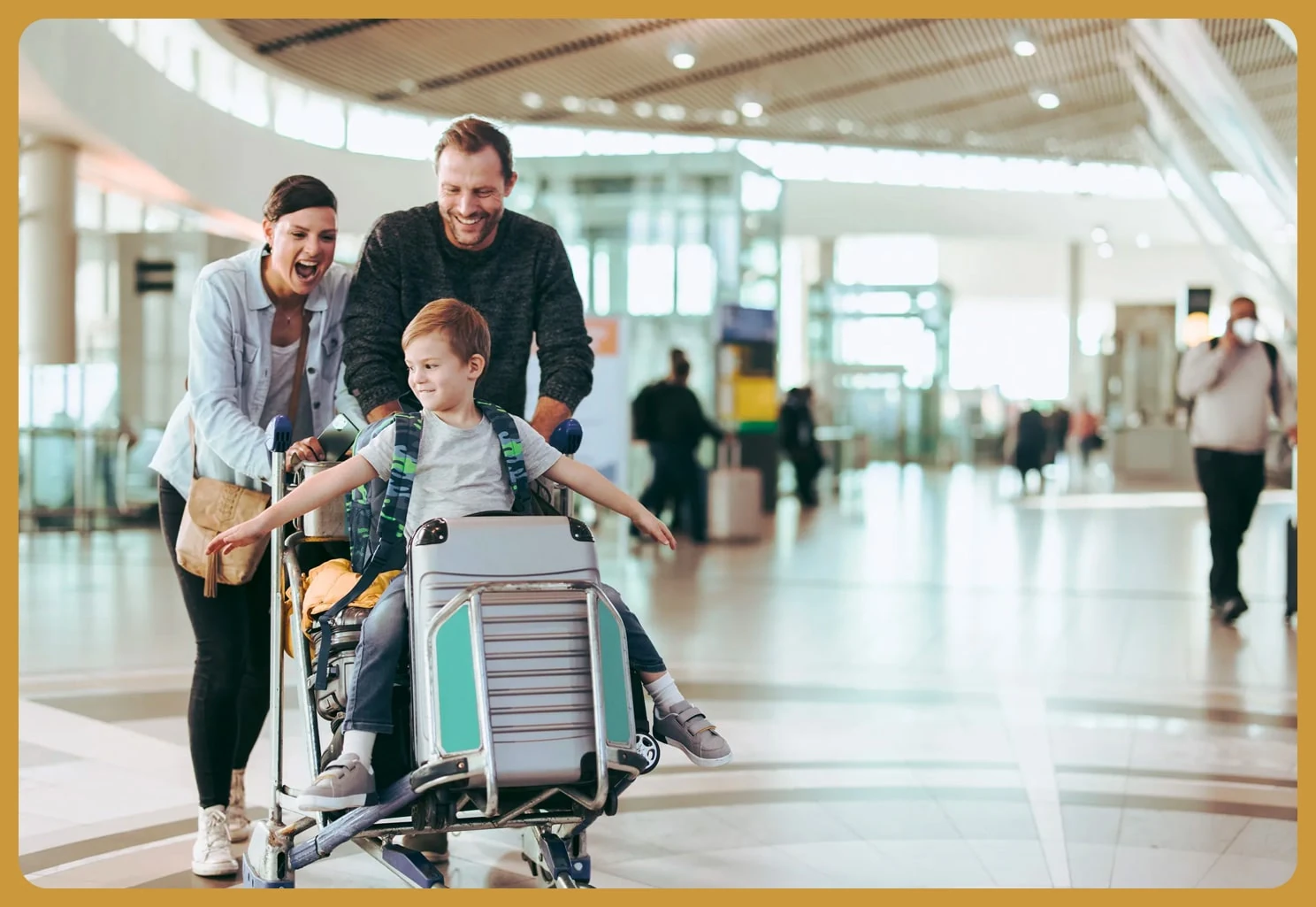 Travel Trends
Thanksgiving Harmony: A Seamless Journey to Loved Ones with AirportAssist.com
As the season of gratitude approaches, Thanksgiving beckons us to the warmth of family and friends. Amidst the joy of reunion, the journey to your loved ones can be marred by the challenges of travel.
Published on: 23/Nov/2023
How To Book Airport Assistance Services:
Service Booking Form: https://www.airportassist.com/book-service
service@airportassist.com
Liked the article? We would love to know your comments/feedback.
Drop in a message, in the comments box below or feel free to get in touch with us at service@airportassist.com.