BLOG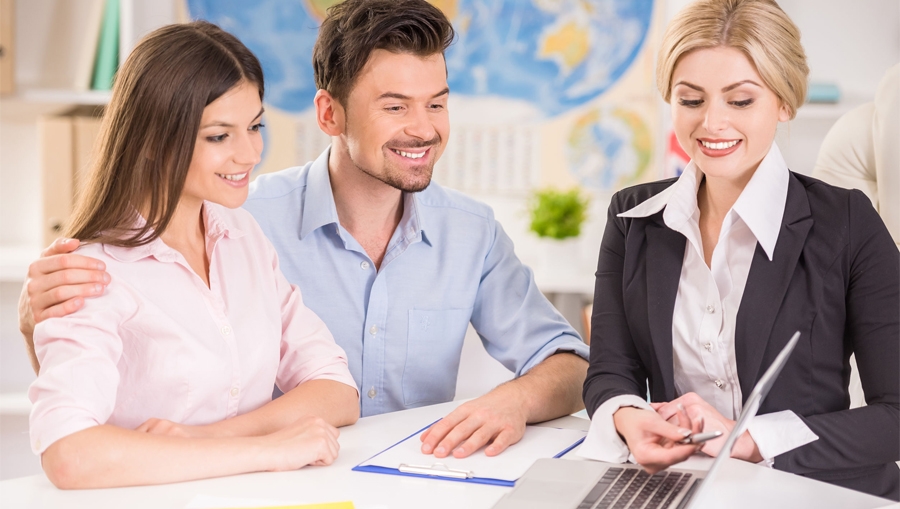 Travel Trends
2 Major Reasons Why Travel Agents Are Making A Comeback With Millennials
The rise of online travel booking services saw the decline of human travel agents. Online travel companies offer booking service round the clock, great holiday packages, and the customers can nitpick their options. However, there's something that online travel agencies don't have that is changing the course in favor of human travel agents.
Travel agents have a function that defines their value, which will increase their stake in the travel market. 75 percent of millennials, according to AmEx research said customer service is what can make or break a trip. The millennial travelers want customized trips that stem from the experiential travel trend. Tourists are looking for a different and authentic experience that connects them to the culture, food, history, and people.
This is where travel agents come in. They are the minds that weave together a trip that adds value to your trip and gives you value for your money. The travel agent is a resource, but also a friend customizing a special trip; it's like they understand your requests. Also, millennial travelers feel they are in safe hands.
AmEx research also points that 92 percent of millennials had an enhanced overall experience thanks to this cordial exchange. The travel agent offers personal advice say, in the case of a disaster or he/she can collate discounts something apps and online travel agents cannot suggest.
Millennials spend hours researching a place and they also have questions and doubts that online portals cannot answer. Mark Orwoll, an editor of Travel + Leisure magazine told CNN, "The average traveler is spending something like ... nine web sessions and visiting 21 websites in order to book their travel. Travelers are really looking for some advice, somebody who can answer questions for them, somebody who has experience in traveling, and they can't always get that online."
When online booking was the best way to plan a travel, many human travel agents had to shut shop or work from home as they couldn't afford office space. However, customer service and enhanced travel experience are the two main reasons why travel agents are making a comeback.
Published on: 20/Oct/2019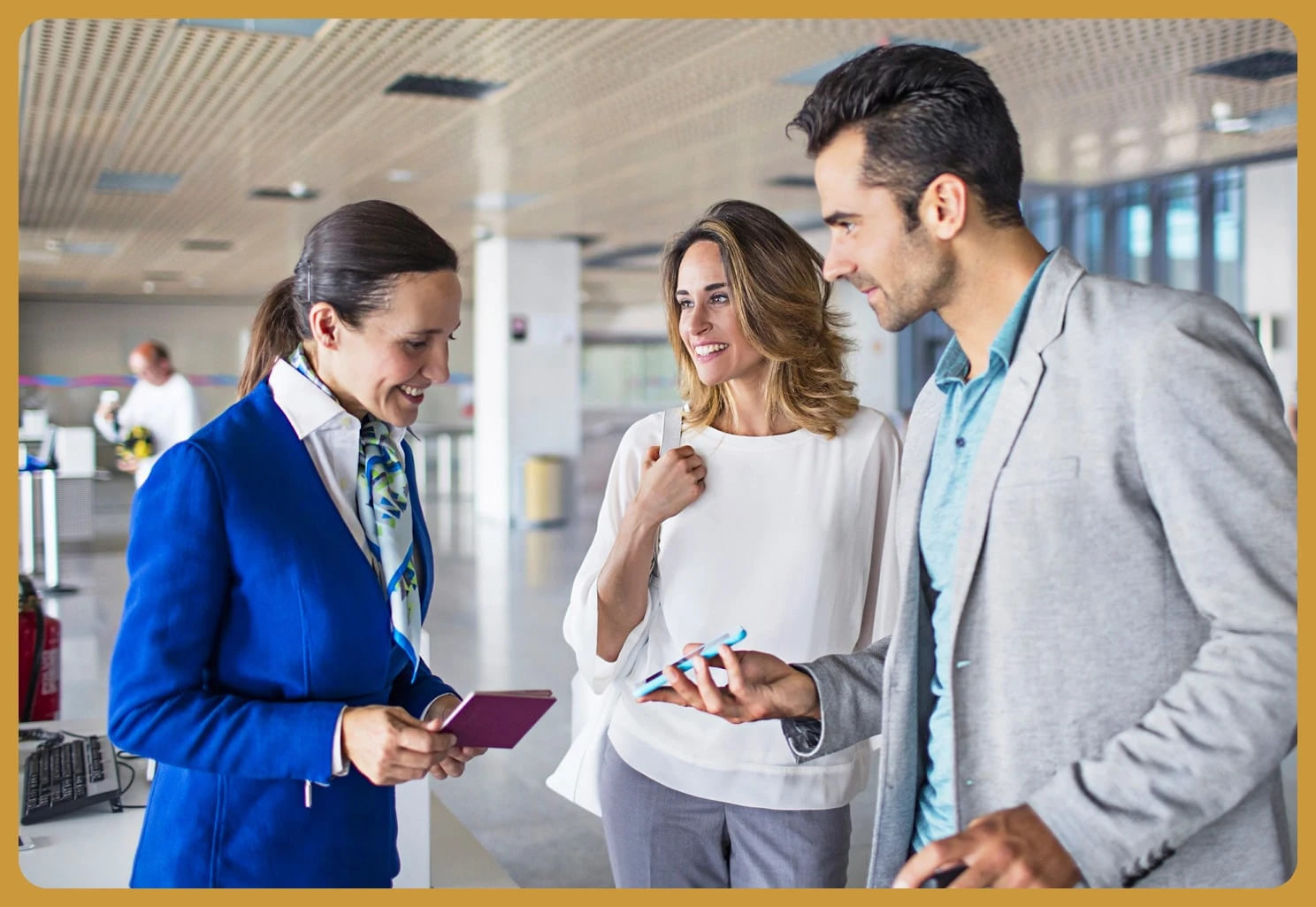 Travel Trends
Navigating the Skies: A Stress-Free Journey with AirportAssist.com
Embarking on a journey by air can be both exciting and stressful. Airports are often bustling with activity, presenting challenges like long queues, confusing layouts, and language barriers.
Published on: 27/Nov/2023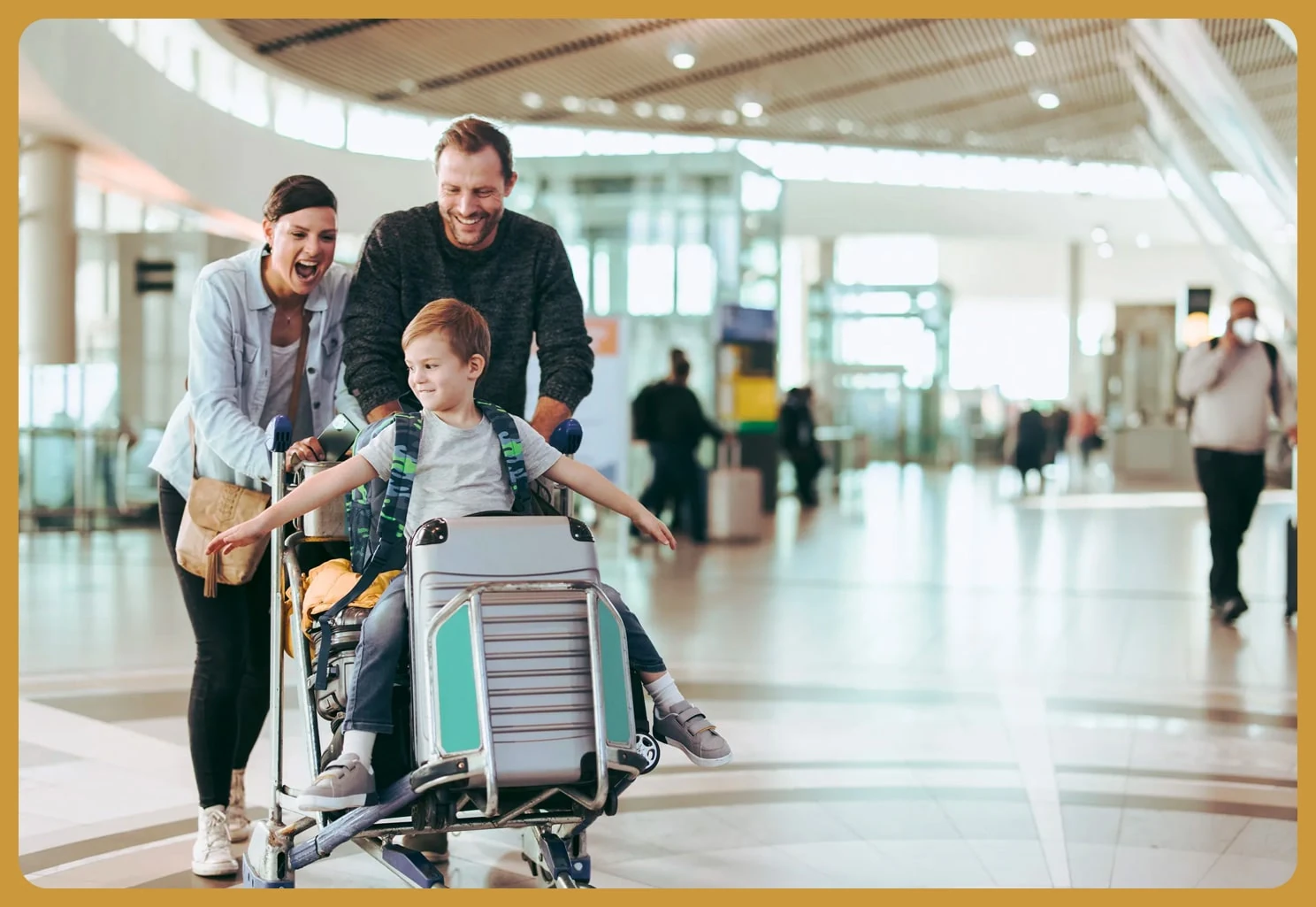 Travel Trends
Thanksgiving Harmony: A Seamless Journey to Loved Ones with AirportAssist.com
As the season of gratitude approaches, Thanksgiving beckons us to the warmth of family and friends. Amidst the joy of reunion, the journey to your loved ones can be marred by the challenges of travel.
Published on: 23/Nov/2023
How To Book Airport Assistance Services:
Service Booking Form: https://www.airportassist.com/book-service
service@airportassist.com
Liked the article? We would love to know your comments/feedback.
Drop in a message, in the comments box below or feel free to get in touch with us at service@airportassist.com.